School of Music Area: Brass

Brass students in the School of Music study individually with a full-time professor on his or her instrument and participate in studio classes every week. Performance opportunities for brass students are numerous and include several large and small ensembles in classical, jazz, and commercial mediums. World-renowned visiting artists also enrich the curriculum each year and brass students get to work with those guest artists in a multitude of workshops, residencies, and master classes. 
The Madison Brass are the brass ensemble in residence and are comprised of the brass faculty from the School of Music. This ensemble performs music from all periods for brass instruments and has presented concerts and recitals throughout the mid-Atlantic region as well as being a featured group at several brass symposiums.   
---
Madison Brass

---
Horn Studio Fall 2015
---
Trumpet Ensemble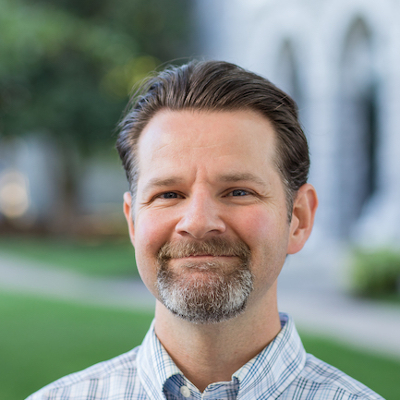 Ian Zook, Horn
Associate Professor, Brass/Percussion Area Coordinator
zookir@jmu.edu
Contact Information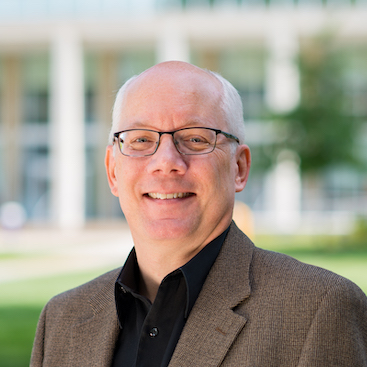 Kevin J. Stees, Tuba and Euphonium
Professor, Conductor of the JMU Brass Band
steeskj@jmu.edu
Contact Information