School of Music Undergraduate Admissions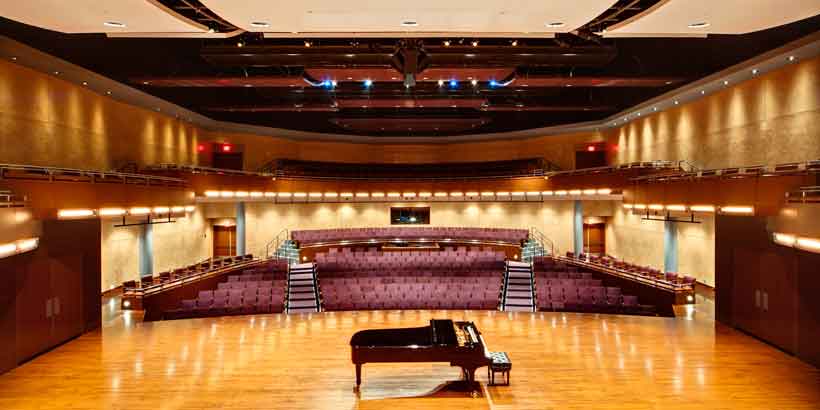 The School of Music offers a comprehensive undergraduate program which strives for the highest quality in music performance and academic study. All entering first-year, transfer students and previously enrolled students seeking re-admission must complete the following steps, IN THIS ORDER, to be considered for undergraduate admission to JMU and the School of Music:
2022-2023 Undergraduate Audition Requirements
1. Submit your Undergraduate Admissions Application via the JMU Admissions Office.
2. Create a Slideroom Portfolio. 
3. Register for an Audition Date:
*Those auditioning on trumpet: Dr. Carrillo will not be available for the December 3rd audition date. You are welcome to send a video audition or choose another audition date. Please contact Dr. Carrillo at carrilcj@jmu.edu if you have any questions.