540-568-7433 Fri, Sat 10pm-3am
SafeRides is a student run, non-profit organization designed to create a safer community for the city of Harrisonburg. Its members work to prevent drunk driving by educating the JMU community, fundraising to support our mission, and providing free rides home for students on Friday and Saturday nights. It neither promotes nor discourages the consumption of alcohol, but instead works to raise awareness about the dangers of drinking and driving.
For more information on SafeRides, or how to join the organization, visit SafeRides at JMUSafeRides.com.
Secondary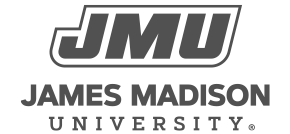 800 South Main Street
Harrisonburg, VA 22807
Contact Us