European Union Policy Studies Concentration

Location
Florence, Italy
Application Deadline:
February 20
JMU Master of Arts in Political Science - European Union Policy Studies Concentration
WELCOME!
The Master of Arts in Political Science with a concentration in European Union Policy Studies is a unique and exciting one-year, 33-credit graduate program.  The intensive, residential program is based wholly in Florence, Italy and results in an MA degree in Political Science from James Madison University. 
Interested students should visit the EUPS site for more information.
---
Looking for an undergraduate study abroad experience in Florence?
Center for Global Engagement - Study Abroad
Madison Hall
MSC 5731
100 E. Grace Street
Harrisonburg, Virginia 22807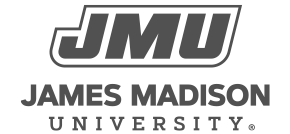 800 South Main Street
Harrisonburg, VA 22807
Contact Us