GenEd Transfer Credit Appeals
This process is for students who have transfer credit on their JMU transcript that is not currently counting toward a general education requirement (a 000 course). If you believe a course you took before matriculating at JMU meets the learning objectives, complete the questions below and the general education staff will review your course.
The transfer appeal process is done via MyMadison--> Student Center. In the student center click on the drop-down box and select the gened transfer appeals option.
General Education
Maury Hall
MSC 1104
971 Madison Drive
Room 110
Harrisonburg, Virginia 22807
Hours
Mon-Fri from 8:30-5:00
Closed for lunch 12-12:30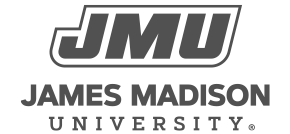 800 South Main Street
Harrisonburg, VA 22807
Contact Us