2019 Distinguished Teaching Award - Dr. Kimberly D.R DuVall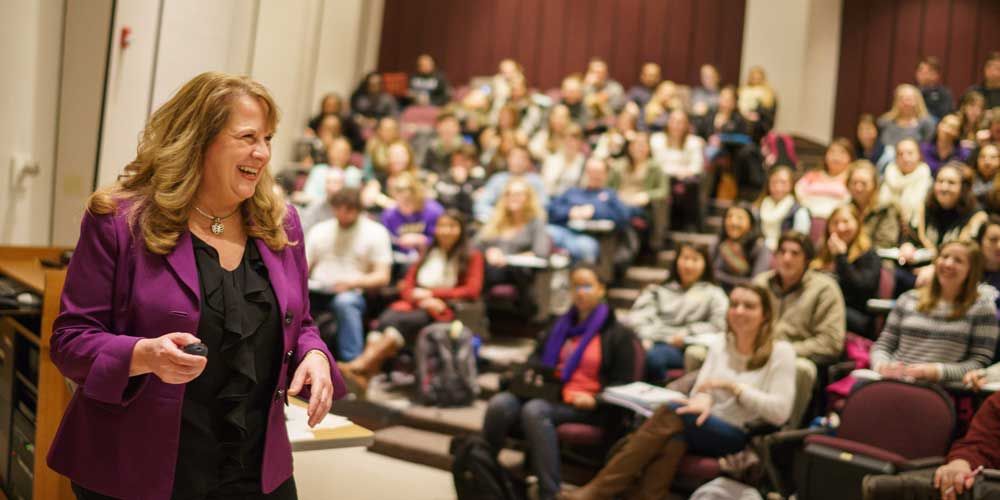 Congratulations to Professor Kimberly D.R. DuVall! She is this year's recipient of the General Education Distinguished Teaching Award. She will be honored at two award ceremonies this spring and receive a $1500 honorarium. In the fall, she will be the keynote speaker at the General Education Student Conference banquet. A lecturer in the Department of Psychology, she is being recognized for outstanding instruction of PSYC 160: Lifespan Development in Cluster Five. She is the sixteenth recipient of this award, which was established in 2004.
She is the fifteenth recipient of this award, which was established by the Provost's Office in 2004. Previous Distinguished Teaching Award recipients are: Craig Abrahamson (2004); Carol A. Hurney (2005); Lynn S. Fichter (2006); Jeffrey T. Andre (2007); Michael A. Moghtader (2008); Kit Murphy (2009); John Ott (2010); Carole Nash (2011); Amanda Biesecker (2012); Kristin St. John (2013); David Daniel (2014); Deb Warnaar (2015); Kathleen Ferriaolo (2016); Geary Albright (2017); and Claire Lyons (2018).
General Education
Maury Hall
MSC 1104
971 Madison Drive
Room 110
Harrisonburg, Virginia 22807
Hours
Mon-Fri from 8:30-5:00
Closed for lunch 12-12:30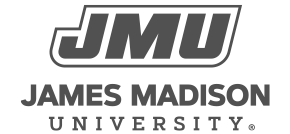 800 South Main Street
Harrisonburg, VA 22807
Contact Us