September 1, 2021
This table lists the standard operating hours and the exceptions to those standard hours throughout the year for the JMU's Student Success Center. Headings describe the type of hours or exceptions in each section. In each section, the first column indicates the day and/or date of the hours and second column contains the range of hours the building is open (or not) on the associated day/date.
Normal Hours of Operation                         
Monday–Friday
8am–11pm
Saturday
9am–11pm
Sunday
10am–11pm
*Facility will open 1-hour prior.
Festival Conference and Student Center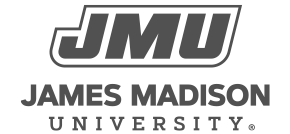 800 South Main Street
Harrisonburg, VA 22807
Contact Us