Dr. Ben Riden: Assistant Professor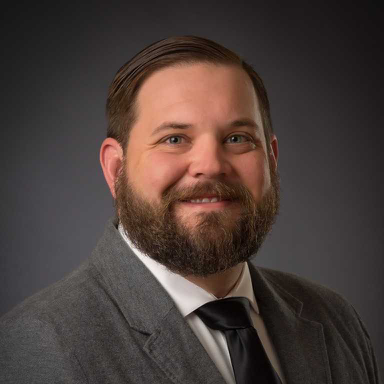 Education:
Ph.D. Pennsylvania State University, Special Education
M.Ed. University of Utah, Special Education
B.A. Shippensburg University, History
Professional Experience and Interests:
Board Certified Behavior Analyst
Licensed Behavior Analyst – Virginia
Taught students in a high school self-contained classroom including those with autism spectrum disorder, emotional behavioral disorders, and intellectual disabilities.
Taught students in a middle school resource classroom including those with specific learning disabilities, multiple disabilities, autism spectrum disorder, and emotional behavioral disorders.
Research interests include using the principles of applied behavior analysis to support students with challenging behavior, preparing teachers to effectively manage their classrooms, meta-analysis, single case research design, and evidence-based practices
Current Research:
Using low intensity interventions to create positive learning environments.
Meta-analytic and systematic review research to identify evidence-based practices for challenging classroom behaviors.
Generalization and maintenance of behavior.
Program Involvement:
General Curriculum (K-12) and other EXED programs
Behavior Specialist Concentration