CISE Homecoming - Party on the Patio
October 7, 2019
Join us for the 
CISE Party on the Patio
Homecoming Weekend
2020

Yes, it's true. Sad, but true.
There will not be a CISE Party on the Patio in 2019.
We are taking a year off to revamp and reorganize our signature event - making it bigger and better than ever! Stay tuned for dates and times.
We will see you in 2020!
College of Integrated Science and Engineering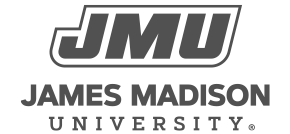 800 South Main Street
Harrisonburg, VA 22807
Contact Us