May 26, 2020
Connect with Us
Visit, call, email, or connect with us on LinkedIn.  Let us know not only where you are and what you are doing, but also how you are doing.

Contact us to schedule a time to meet with our students to share your educational, work, or life experiences.

Take five minutes to "Skype in" to one of our classes and vouch for the importance of what students are learning.
Department of Computer Science
ISAT-CS Building
MSC 4103
701 Carrier Drive
Room 222
Harrisonburg, Virginia 22807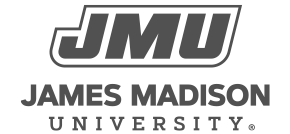 800 South Main Street
Harrisonburg, VA 22807
Contact Us