Break Description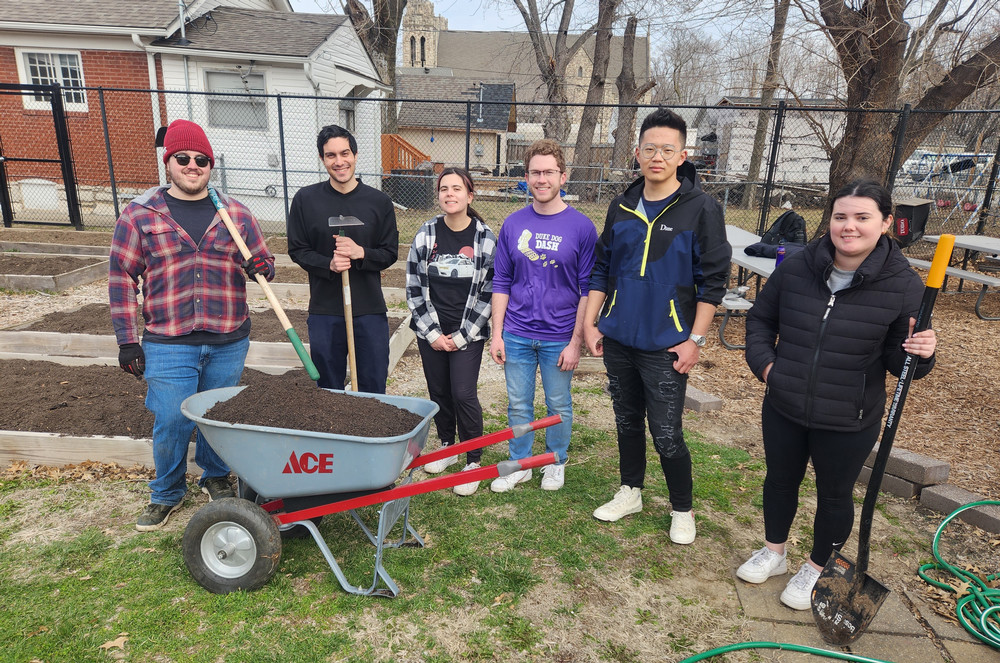 Join us on our alternative break to Sheffield Place in Kansas City, Missouri, where we will accompany women and children experiencing homelessness on their journey toward stability and self-sufficiency!
Sheffield Place serves highly traumatized mothers by reducing their barriers to success, including addiction, domestic violence, and felony convictions. Since their founding in 1991, Sheffield Place has assisted more than 1,600 families in obtaining housing and a variety of healthcare services. Sheffield Place continues to carry out their mission of "empower[ing] homeless mothers and their children to heal from their trauma and become self-sufficient." Their team of therapists and experienced case managers embrace a model of trauma informed care in order to foster healing, recovery, and self-sufficiency. 
On our break, we will have an opportunity to work directly with Sheffield Place clients while learning extensively about the barriers that exist to their self-sufficiency. We will assist with repairs and construction projects in rental houses and the main facility and will lead activities for children. 
We will drive to Kansas City in a JMU van and will be housed by Woods Chapel United Methodist Church. We'll have access to showers and a kitchen as well as two large sleeping rooms (no beds - bring sleeping bags and a sleeping pad or air mattress!). While our housing is accessible to those who use wheelchairs, Sheffield Place itself is not beyond the lobby and first floor. If you have questions about accessibility, please reach out so that we can discuss possible accommodations with our hosts. 
Note that Sheffield Place requires all volunteers to be fully vaccinated against COVID-19 and up-to-date on any boosters for which they are eligible. 
JMU is a member of the University Global Coalition with the United Nations and is committed to achieving a better and more sustainable future as defined by the Sustainable Development Goals.
Focus on: Sustaining Housing
Community: Kansas City, MO
Leaders: TBD
Cost: $350 (need-based scholarships available)
What type of travel will this break use? Domestic Driving
What kind of break is this? Spring Break
Departure Date: 03-09-2024
Return Date: 03-16-2024
What community partner will you be working with? Sheffield Place
Currently Offered?: Yes