Break Description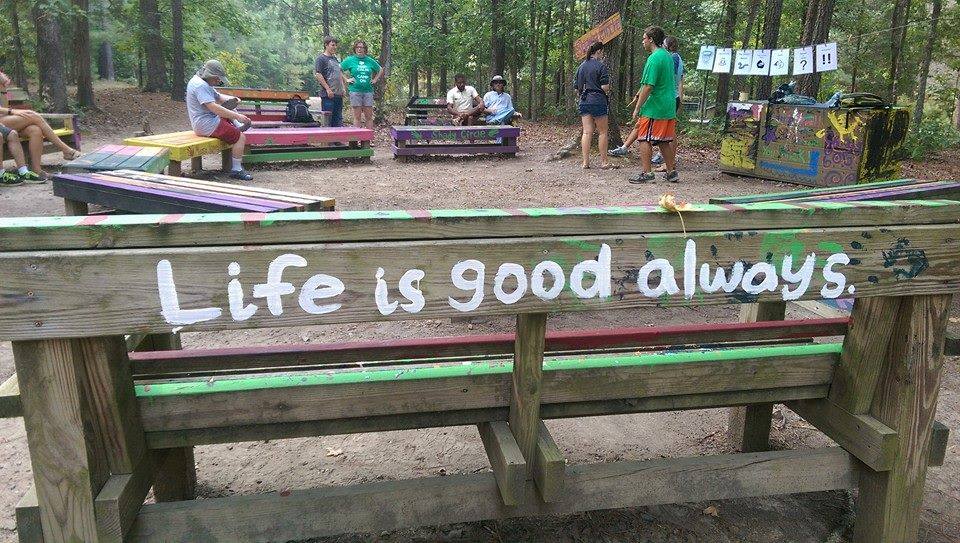 Spend spring break volunteering as a camp counselor for young adults with autism! Camp Royall in Moncure, North Carolina (a bit south of Chapel Hill) is a program run by the Autism Society of North Carolina "where campers build skills and make friends in a loving environment." Their mission is to "improve the lives of individuals with autism, support their families, and educate communities."  
Autism Spectrum Disorder (ASD) refers to developmental differences in "areas of social interaction, communication, and repetitive/restricted behaviors." Approximately 1 in 44 individuals are diagnosed with ASD in the US. Camp Royall allows autistic individuals to celebrate who they are and to experience typical camp activities.
During this break, participants will serve as volunteer counselors for a day-program involving young adults with autism. Nights will be spent in a cozy camp cabin with bunk beds (plan to bring a sleeping bag or linens!). While all buildings are wheelchair accessible, the paths between buildings are gravel, which makes wheelchair use more complicated ("possible but harder," according to our hosts).
Join us for a once-in-a-lifetime experience this Spring Break! 
JMU is a member of the University Global Coalition with the United Nations and is committed to achieving a better and more sustainable future as defined by the Sustainable Development Goals.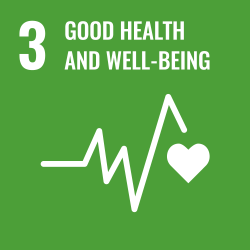 Focus on: Supporting Wellness
Community: Moncure, NC
Leaders: TBD
Cost: $350 (need-based scholarships available)
What type of travel will this break use? Domestic Driving
What kind of break is this? Spring Break
Departure Date: 03-09-2024
Return Date: 03-16-2024
What community partner will you be working with? Camp Royall
Currently Offered?: Yes