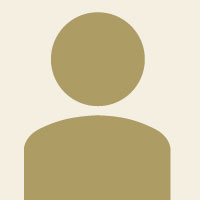 He received his undergraduate degree at Hampden-Sydney College in Hampden-Sydney, Virginia in 1973 and following this earned an additional degree in Folk Studies at Western Kentucky University in Bowling Green, Kentucky. 
Married in 1977, he was the director of the James Madison Museum in Orange, Virginia for six years. In 1983 he began a 25 year career at James Madison University until his retirement in 2008. 
While at JMU his duties included administration and curatorial oversight of over 250 exhibits at Sawhill Art Gallery, teaching interdisciplinary arts classes (including creative writing), and museum studies classes. 
He claimed his most rewarding achievement was earning an MFA degree in Creative Writing from Warren Wilson College in Ashville, North Carolina in 1992.  His poems have been published in Virginia Quarterly Review, Syllogism, Fourteen Hills: The San Francisco State University Review, 26: A Journal of Poetry and Poetics, Painted Bride Quarterly, andPhoebe: The George Mason University Review.
Art, Design and Art History
Duke Hall
MSC 7101
820 S. Main
Harrisonburg, Virginia 22807
$currentPage.getStructuredDataNode('template').textValue

800 South Main Street
Harrisonburg, VA 22807
Contact Us