Duke Hall Gallery of Fine Arts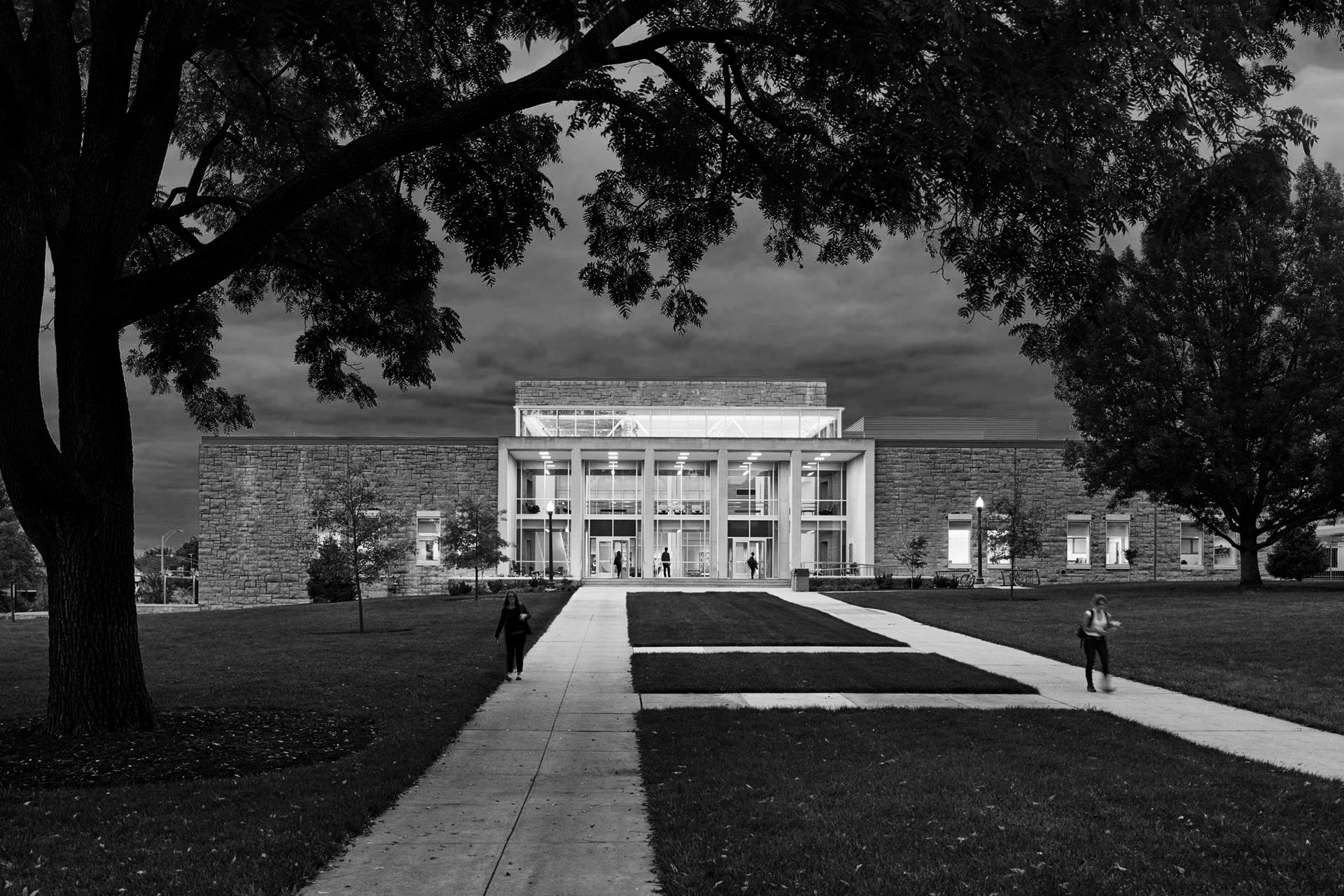 Duke Hall Gallery of Fine Art is a professional art gallery located within the heart of Duke Hall.  The gallery shows contemporary art exhibitions that not only foster the many disciplines within the School of Art, Design and Art History, but also brings the highest level of fine art experiences to JMU, Harrisonburg and the surrounding areas.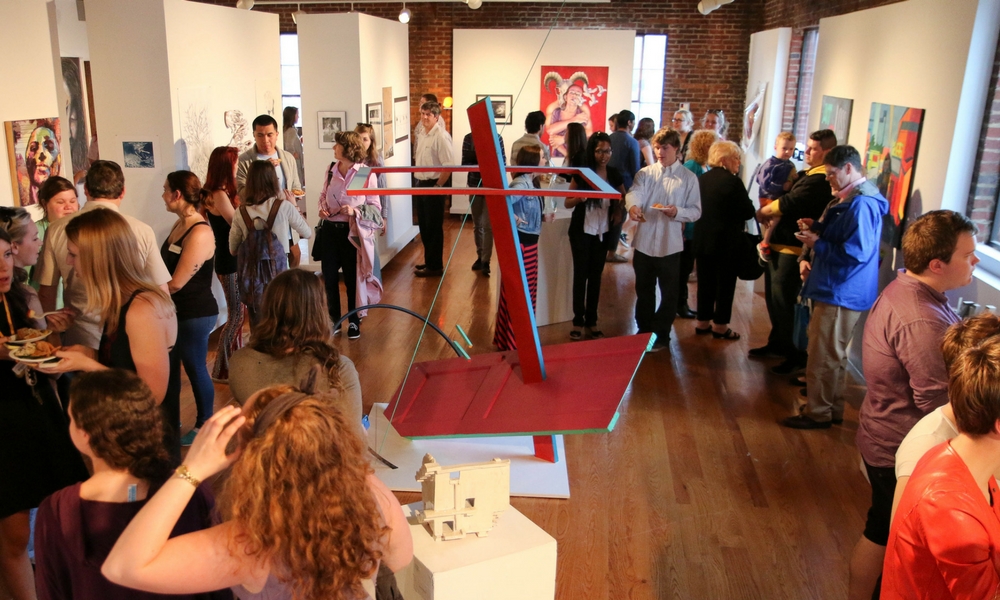 ArtWorks Gallery is JMU's student-run gallery, showing student work. Exhibitions change approximately every three weeks. 
Running a gallery allows students to gain experience planning, organizing and presenting shows in a professional setting and networking with the Harrisonburg arts community.