This is the beginning of your JMU experience. We truly want you to get as much as you can out of it. Get ready to find your place, learn in ways you never imagined and form relationships that will last a lifetime.
We are with you every step of the way. 
Welcome to the family.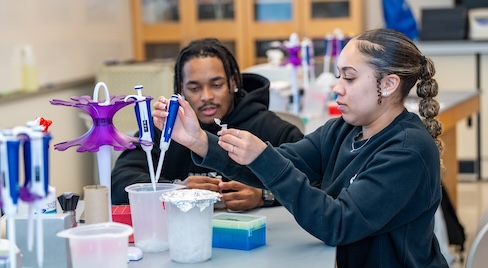 Whether you know your major now or plan to explore options once you're here, JMU is full of opportunities that will spark passion and set you up for a fulfilling career. Learn more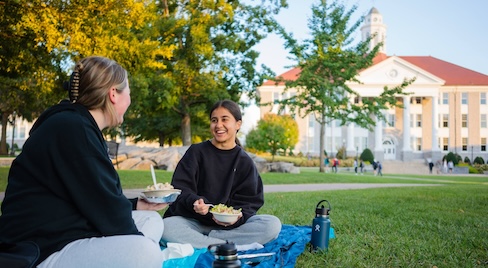 There are countless ways to make connections and forge lifelong friendships here. The experiences you have outside the classroom are just as meaningful. Learn more