JMU prides itself on having a welcoming campus for all. Whether visiting our campus for the first time or attending a special event, check out specific venue accessibility here.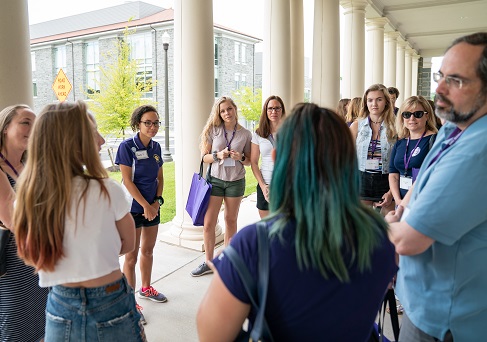 Campus Tours
JMU Admissions offers a no-stairs tour option with every scheduled campus tour. No special request is necessary to be able to utilize the no-stairs tour, it is available to all prospective students and families who register for the information session and tour. 
Requests may be made for additional accommodations when registering for a tour.  Please allow a minimum of 10 business days for accommodation processing.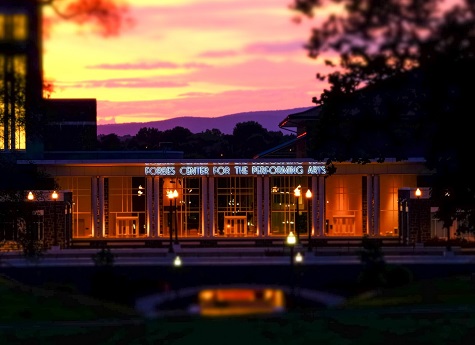 Forbes Center Accessibility
The Forbes Center is the university's performance venue featuring music, theatre and dance. Their accessibility page provides information on accessible seating, guide dogs and service animals, early admittance and audio enhancement devices.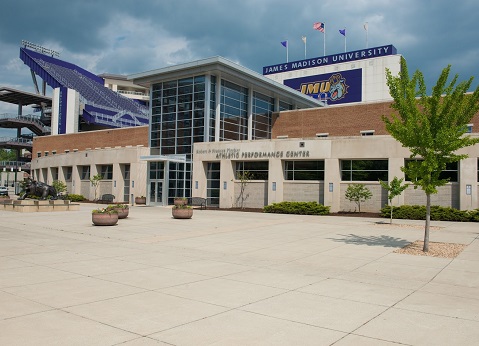 Requesting Live Captioning for Sports
All football games will have live captioning. Requests for captioning at any other event may be made by using this form at least 5 days in advance.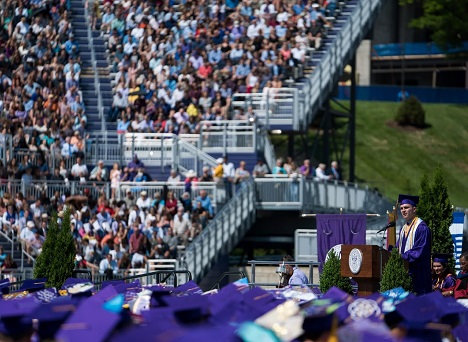 Commencement Accessibility
University Events is the resource for persons with disabilities wishing to attend Commencement. Their accessibility page provides suggestions for navigating Commencement and information on captioning and interpreter services.
Inclusive Recreation
UREC, in line with UREC's mission to promote and advance healthy lifestyles, strives to create an inclusive environment that is welcoming to all members of the JMU community.  Their inclusive recreation page includes info on programing, events, and facilities.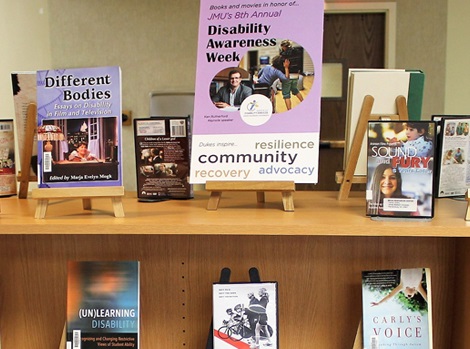 Libraries Accessibility
JMU Libraries are committed to equitable access to library spaces, services, and resources for all students, faculty, staff, and community users. Learn more about JMU Libraries accessibility.