The following resources are available to employees to request accommodations, to support supervisors in processing accommodations, to provide a sample syllabus statement for faculty, and to learn more about accessibility.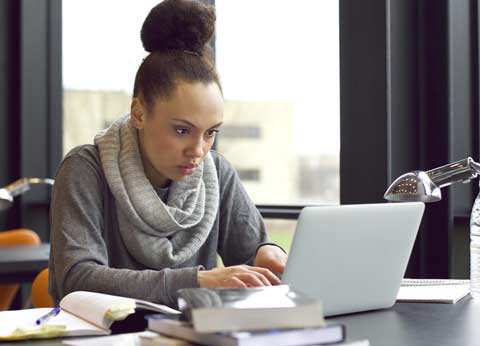 Requesting an Accomodation
Employees who wish to request an accommodation should contact their HR Benefits Specialist.  This link provides information from HR including required forms and contact links.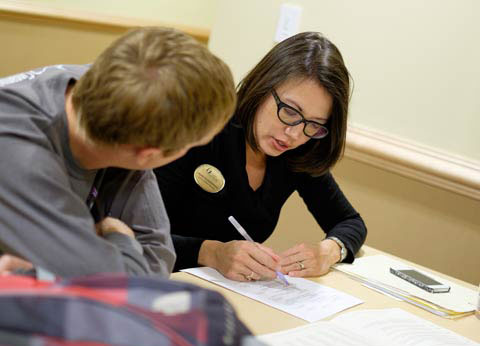 Accommodation Request Checklist for Supervisors
HR's Employee Accommodation Request Checklist aids supervisors when an employee is communicating the presence of a disability and/or requesting an a accommodation.
Sample Syllabus Statement
JMU abides by Section 504 of the Rehabilitation Act of 1973 and the Americans with Disabilities Act, which mandate reasonable accommodations be provided for students with documented disabilities. If you have a disability and may require an instructional and/or examination accommodations, please contact me early in the semester so that I can provide or facilitate provision of accommodations you may need. If you have not already done so, you will need to register with the Office of Disability Services, the designated office on campus to provide services for students with disabilities. ODS is located in the Student Success Center, Suite 1202. You may call 540-568-6705 for more information.
Sign-up for the JMU Accessibility Listserv
An accessibility listserv has been established for those interested in accessibility legislation, trends, tips, tools and discussions on what JMU us or should be doing. Please use this link to subscribe.. If you have issues with this please contact Christina Wulf.