JMU encourages universal design concepts and campus accessibility to ensure that the right resources are available so everyone feels welcome. When planning an event on campus use these guidelines to offer and provide accessible resources.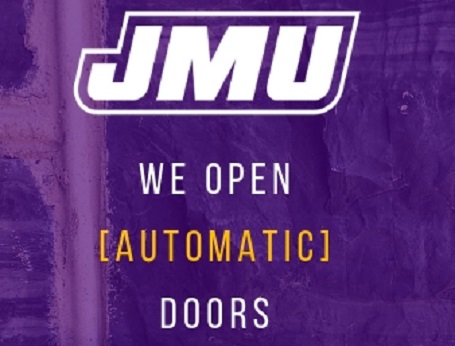 Accessible Event Planning Guide
This practical guide will help you embrace the concepts of universal design by providing ideas, checklists, and resources.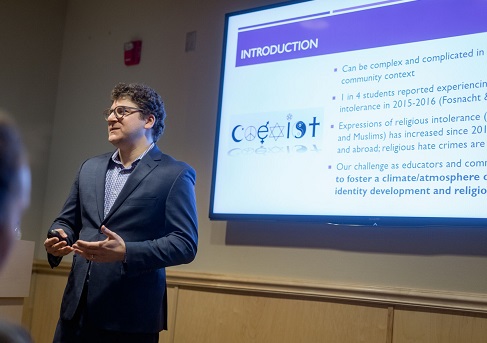 Inclusive Presentations
Creating and delivering a presentation that takes into consideration the varied abilities of the audience will maximize participation for everyone. Well in advance of your event, share with presenters these best practices for presentations that include the entire audience.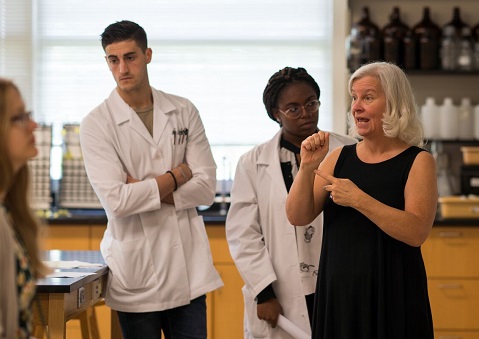 ASL Interpreters
Reserving an American Sign Language interpreter may be an important addition to your campus event.  Here is a link to guidelines for hiring and working with an ASL interpreter.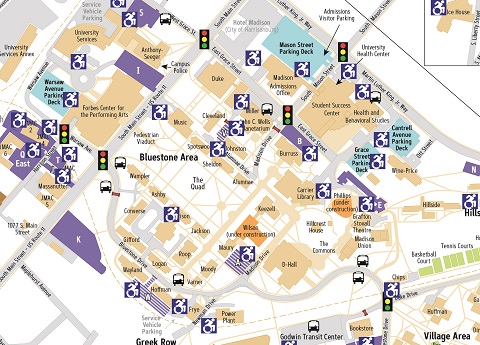 Accessible Parking Map
Easily provide a map of parking lots with accessible spaces using this PDF.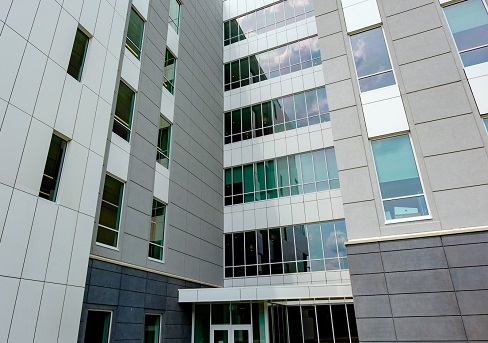 Building Accessibility Information
Quickly lookup useful information for each building including accessibility information, building features, street address, photo, and related links.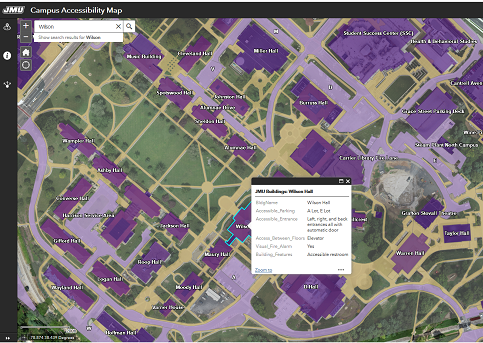 Interactive Accessibility Map
This valuable map allows users to zoom in and click on buildings for accessibility information and parking lots for accessible space counts and locations.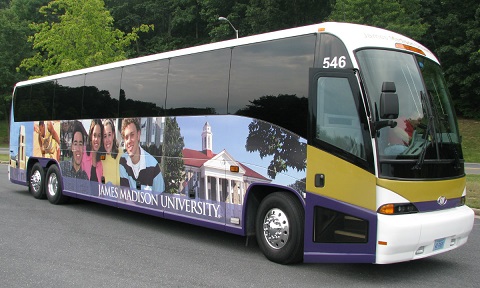 Accessible Shuttles
JMU Motor Pool has ADA compliant buses for campus shuttle services during special events.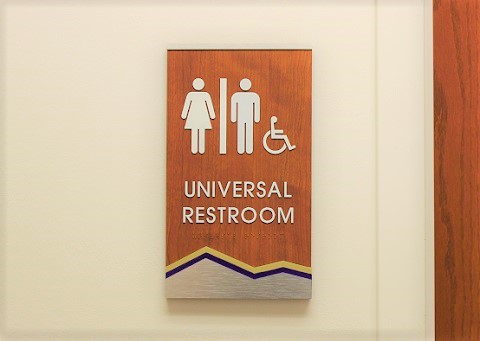 Inclusive Spaces
JMU strives to make our campus fully inclusive to both our campus community and visitors. This includes providing inclusive personal spaces such as Universal restrooms, lactation spaces, and baby changing stations.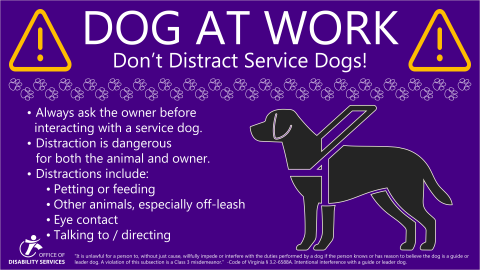 Service Dog Signage
Consider including information on proper service dog etiquette in event materials or slideshow.