JMU is committed to providing a campus that is physically and technologically accessible to students, faculty, and staff with disabilities. As a public university JMU also has a legal obligation to do so.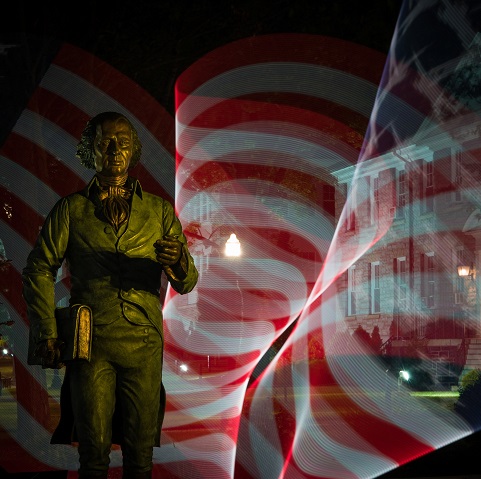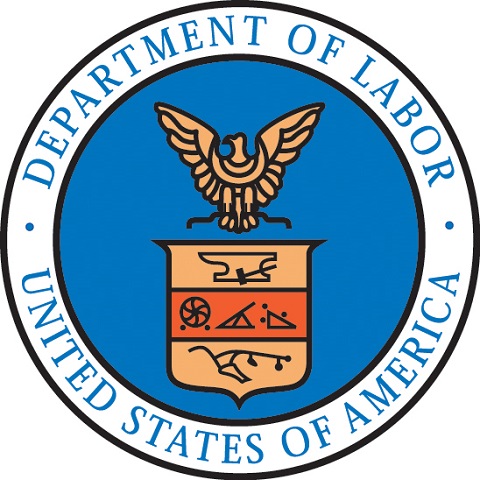 Federal Law
JMU is subject to two federal laws relating to accommodations for individuals with disabilities: the Americans with Disabilities Act (ADA) and the Rehabilitation Act of 1973. These statutes and their implementing regulations prohibit the university from discriminating against qualified individuals with disabilities. They also prohibit the university from excluding such individuals from participating in its programs or activities, or denying them the benefits of such programs and activities. These prohibitions require the university to make reasonable accommodations for otherwise qualified individuals with disabilities.
Americans with Disabilities Act of 1990 (ADA)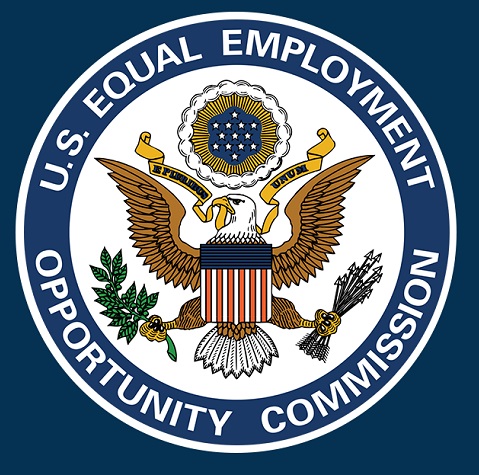 EEO It's the Law Poster for Screen Readers
The law requires an employer to post a notice describing the Federal laws prohibiting job discrimination based on race, color, sex, national origin, religion, age, equal pay, disability or genetic information. Notices should also be made available in an accessible electronic format, as needed, to persons with disabilities that limit the ability to see or read.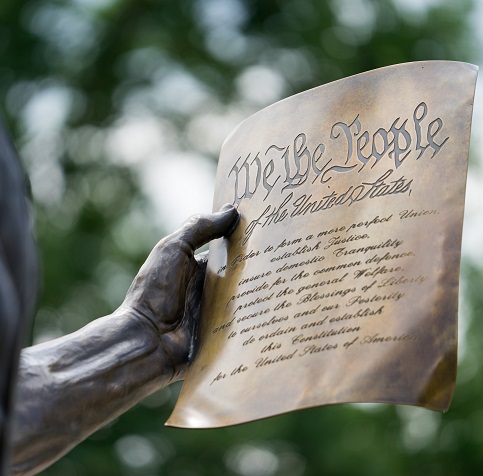 JMU Non-Discrimination Statement
JMU's official statement of Non-Discrimination and Equal Opportunity: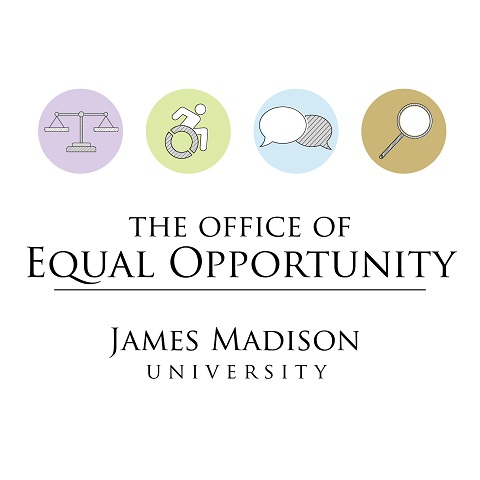 ADA Coordinator
The ADA/Rehabilitation Act Coordinator is the university official designated under federal regulations as responsible for overseeing JMU's compliance with the ADA, Sections 503 and 504 of the Rehabilitation Act, and other federal and state laws and regulations relating to persons with disabilities.