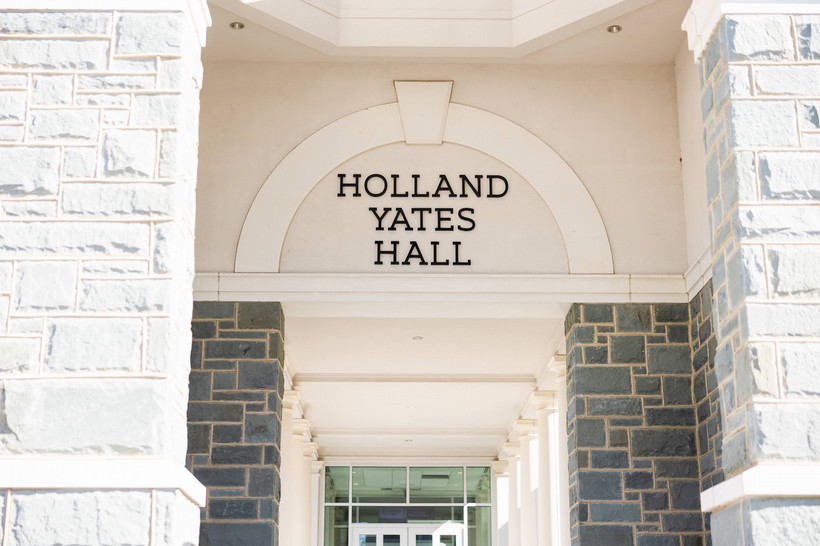 Contact Us
If you have questions for our staff or the Title IX Coordinator, you are welcome to:
Visit us in-person. The Title IX office is located on the 4th floor of Holland Yates Hall in the Access and Inclusion suite. After exiting the elevators, turn left. On the left side, you will find the entrance to the Acess and Inclusion suite. View the University Map to find our office. 
Call us at (540)-568-5219 during the University's business hours from 8:00a.m. - 5:00p.m. Mon-Fri. View the University Calendars page to see the holiday and closings schedule.
Send Mail to us at: Title IX Office, Attn: Title IX Coordinator, MSC 7806, James Madison University, Harrisonburg, VA 22807
Email us at titleix@jmu.edu
The University's Title IX Coordinator is Amy M. Sirocky-Meck.
Amy Sirocky-Meck
Director, Title IX Office
University Title IX Coordinator
Holland Yates Hall (formerly Madison Hall) 4035
(540) 568-5214
sirockam@jmu.edu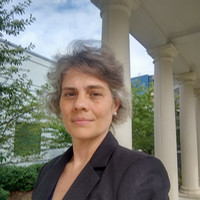 Laura Sider Jost
Assoc. Director, Title IX Office
Deputy Title IX Coordinator
Holland Yates Hall (formerly Madison Hall) 4033
(540) 568-7704
siderlk@jmu.edu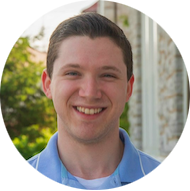 Cole Seward
Title IX Case Coordinator
Holland Yates Hall (formerly Madison Hall) 4023
(540) 568-5219