Valley Scholars: Family Resources

How can we help our Valley Scholar Succeed?
We all know that going to college is about more than just getting good grades. This resources page is a one stop shop for everything that our scholars and students need when thinking about and planning for taking the next step in their lives. 
Envision - Create - Achieve
Summer Programs and Camps

Valley Scholars Program
Madison Hall
MSC 6927
100 E. Grace Street
Room 4043
Harrisonburg, Virginia 22807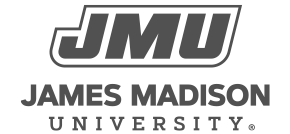 800 South Main Street
Harrisonburg, VA 22807
Contact Us