University Writing Center: Creative Writing
September 17, 2021
Creative writing often questions or even breaks conventional academic writing "rules." Here's a few resources that introduce key concerns within different creative writing genres.
Long fiction and short fiction:
Creative nonfiction: not all creative writing tells fictional stories. This handy page introduces creative nonfiction and its genres before offering pointers for writers.
Poetry
Creative Writing Workshopping: creative writing often involves small- and large-group workshopping.
University Writing Center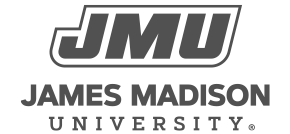 800 South Main Street
Harrisonburg, VA 22807
Contact Us