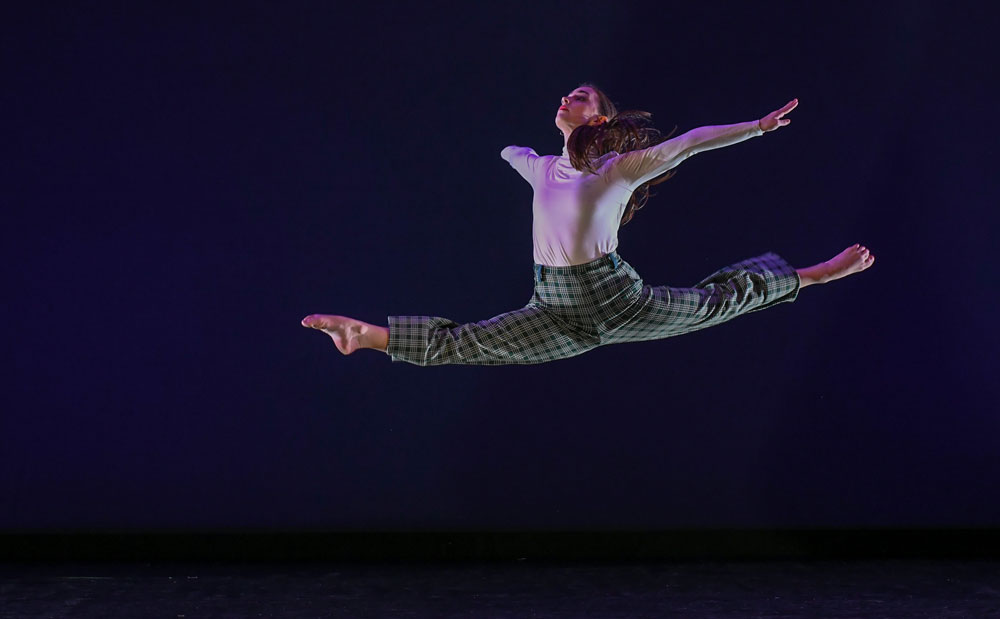 Completion of a supplementary application and an interview as a part of our audition day is required for admission to the Dance major in the School of Theatre and Dance. To do so, students must apply to both JMU and the School of Theatre and Dance separately and should register for an audition day. Please download the Dance Gateway Audition Requirements for information on what to prepare for your audition, and the application materials you are requested to submit via Slideroom. 
So, what is the goal of our audition process? Showing proficiency and potential in dance technique and improvisation is certainly important, but we are just as interested in getting to know you as a person.
Each student will begin by participating in a 45-minute dance workshop where you can learn about our teaching style and methods in ballet barre, modern phrases, and a directed improvisation.
Next, you and your families will have an opportunity to meet all of the dance faculty and some of our current students, hear about what our program offers, and ask us any questions.
The audition day ends with a short, one-on-one interview. Be prepared to discuss your experience in dance with a faculty member. For us, your interview is just as important as your dancing. We are seeking applicants with a variety of skills and interests both in and outside of the arts.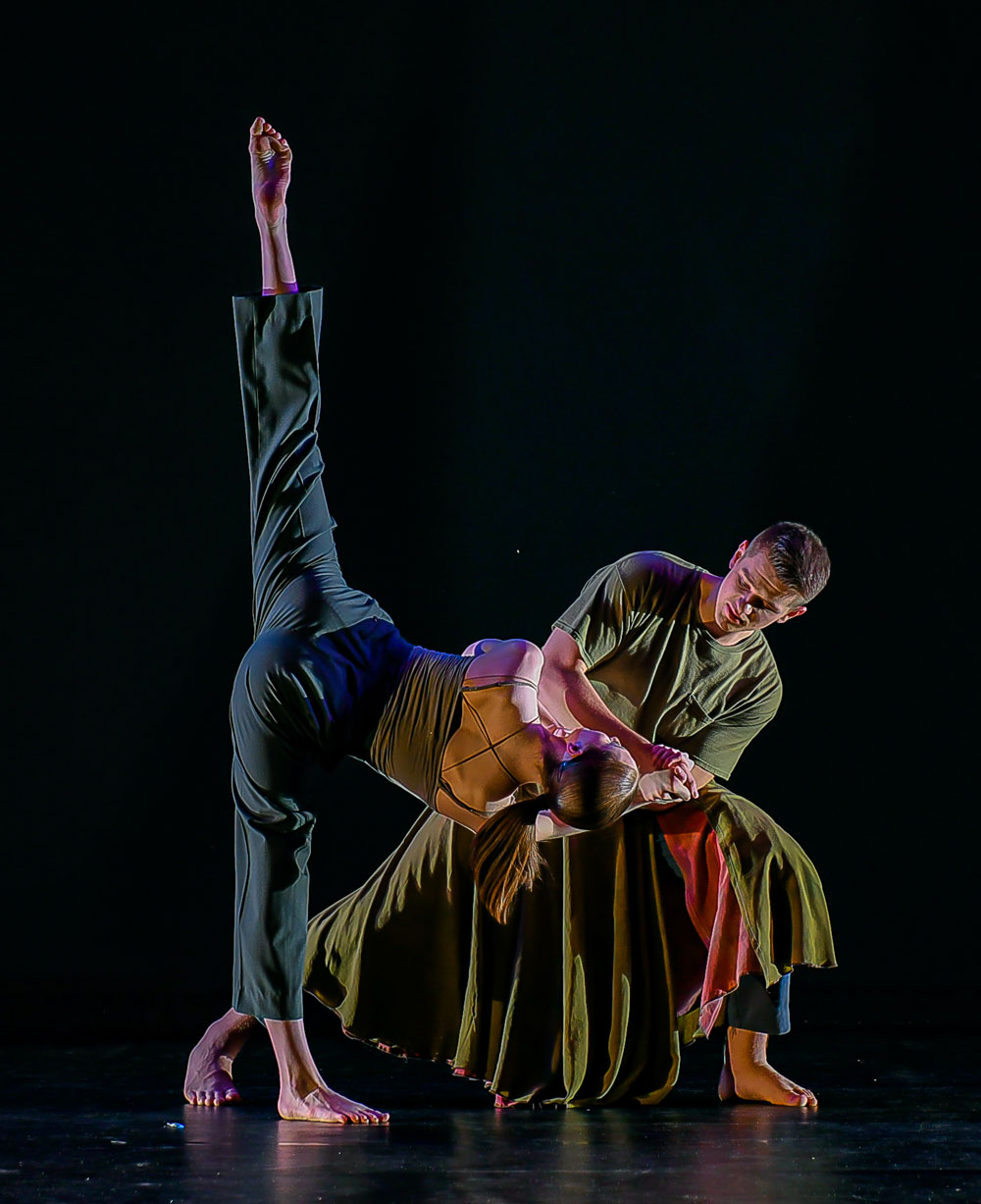 1. Submit your Undergraduate Admissions Application via the JMU Admissions Office.
2. Register for an audition day.
In person
Nov. 11, 2023 (in-person) (recommended for those applying to JMU Early Action) Register here.
Dec. 2, 2023 (in-person) (recommended for those applying to JMU Early Action) Register here.
Feb. 10, 2024 (in-person) Register here.
Virtual
3. Submit your School of Theatre and Dance Application on Slideroom prior to your virtual audition.
Scholarships
The following is a general guide to scholarship programs specific to JMU Theatre and Dance. Prospective students who audition for the JMU Theatre, Musical Theatre, and Dance majors are offered scholarships in the Spring. Continuing students make application early in the spring semester for the following academic year.
For information on more general financial aid and scholarship information, try the following two resources:
For Incoming First-Year Applicants
 Criteria for determining scholarship recipients include the following:
Talent and Ability, based on in-person or virtual audition, portfolio review, submitted materials and interview
Academic promise, based on high-school transcript, GPA (minimum equivalent of 3.0 in a 4-point scale), and standardized test scores
Application Essay (A program-admission essay also serves scholarship application purposes.)
Letter of recommendation (A program-admission recommendation also serves scholarship application purposes.)