Cherry Hill Programs - Seasonal Associates
Position Information
Posted
Nov 12, 2021
Closes
Jan 10, 2022
Description

Duties:
Seasonal employment, fun, flexible and rewarding. Full or part time hours available. An opportunity to spread Christmas magic by creating an interactive experience with families on the Santa set while also capturing lifelong memories.
Requirements: 
Must pass a background check, minimum 18 years old, and dependable!
How to apply:
www.cherryhillprograms.com
Salary
$10.50-$11.50/ Hr
Hours per week
Work around your schedule!
Specific hours
Shifts available between 10 am and 8 pm
Duration of position
11/26-12/24
Employer Information
Contact
Angeline McCauley
Phone
540-405-7081
Email
angeline.mccauley14@gmail.com
Website
www.cherryhillprograms.com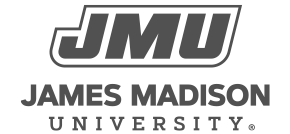 800 South Main Street
Harrisonburg, VA 22807
Contact Us