CareFree Home Health & Companions, Inc - Home Health Aide
Position Information
Posted
Feb 8, 2022
Closes
Apr 8, 2022
Description

Duties:
Provide assistance with personal care, meal preparations, transportation and companionship for elderly and disabled persons in their home.
Requirements: 
Must be at least 18 years old, have a valid driver's license and vehicle, and must be available to work every other weekend.
How to apply:
Email, Phone Call, Mail Resume, Fax Resume, or apply in person
Salary
$13-$16 per hour
Hours per week
Flexible hours to work around school schedules.
Specific hours
4 or more hours available for all shifts.
Employer Information
Contact
Connie Whetzel
Phone
540-434-9898
Email
CareFree@shentel.net
Fax
540-434-9800
Website
www.carefreehomehealth.com
Address
460 Hidden Creek Lane, Harrisonburg, VA, 22801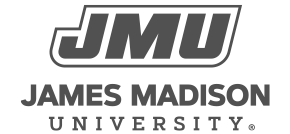 800 South Main Street
Harrisonburg, VA 22807
Contact Us