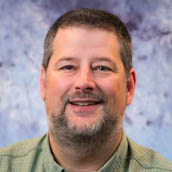 Ph.D. Indiana University 
M.A. Indiana University 
B.A. Bethany College
Hinshaw began teaching at JMU in 2001. Prior to SMAD, he taught at the University of Oklahoma, winning the Gaylord College Distinguished Teaching Award. Before his academic career, Hinshaw worked at a PBS station and a production company in the Washington, DC, market. He edited and shot a monthly syndicated show seen on over 100 PBS and commercial television stations that won a local Emmy for the best informational program. Hinshaw has won numerous awards for his production work from groups such as the Broadcast Education Association (BEA), the Media Communications Association (MCA-I), the Telly Awards, the Videographer Awards and the Aegis Awards. Also, he earned the prestigious Best of Festival and other awards from the BEA for his creative works related to teaching video production. He is co-author of Visual Storytelling: Videography and Post Production in the Digital Age.
Teaching Interests: HD video production, Non-linear editing
Research/Creative Activities: HD production technology, Digital video, Copyright law
School of Media Arts & Design
Harrison Hall
MSC 2104
54 Bluestone Drive
Room Harrison Hall 0276
Harrisonburg, Virginia 22807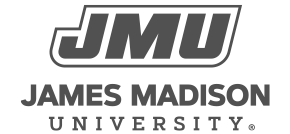 800 South Main Street
Harrisonburg, VA 22807
Contact Us