The Art Education Licensure Program at JMU
The Art Education Center licensure program at James Madison University supports the National Art Standards and the Virginia Standards of Learning for Visual Art through programs in art education, community activities, art education research, and community art programs for children and adults. The program develops highly qualified PK-12 art educators who create strong content and deliver comprehensive art lessons.
The Art Education Licensure program is available to all art, design, and art history majors. Students complete licensure requirements for art teaching simultaneously with their art degree requirements.
Art education students develop professional teaching skills by participating in activities provided through the JMU Art Education Center, including field experiences in local schools; student teaching; the Madison Chapter of the National Art Education Association (2016 chapter of the year); state and national art education conferences; and partnerships with regional organizations and events dedicated to the visual arts.
Fulfilling the requirements for K-12 licensure results in quality educators who are highly sought after by school districts and community art education programs for youth, adults, and seniors.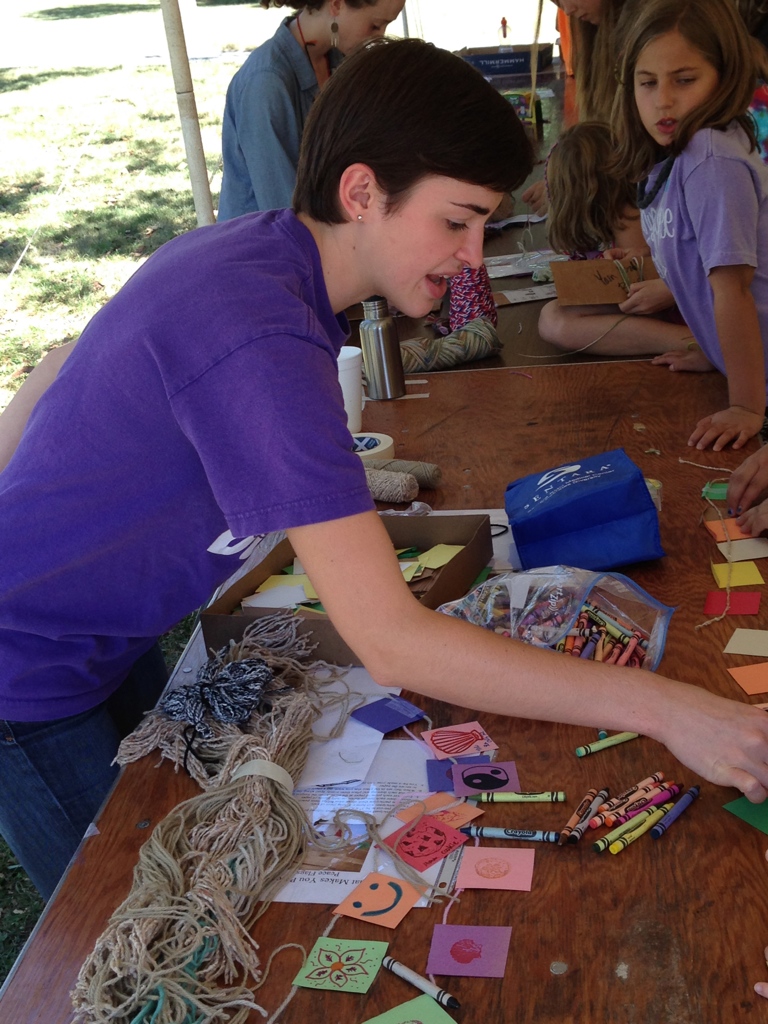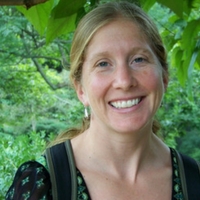 Dr. Karin Tollefson-Hall
Associate Director of SADAH, Art Education Coordinator, Professor of Art Education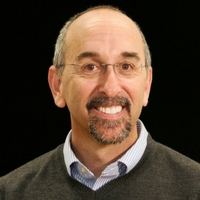 Dr. William Wightman
NASAD Coordinator; Graduate Director for Art Education; Professor of Art and Art Education