Training on Export Compliance

The Collaborative Institutional Training Initiative (CITI) Program course provides an introduction to export compliance, as well as information focused on export compliance as it relates to biosafety, operational departments, international shipping, purchasing, international and foreign waters, collaborations and U.S. sanctions programs, distance education, and technology.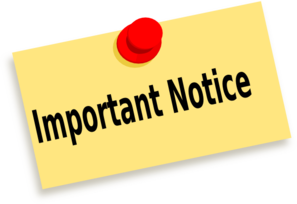 Single Sign-On (SSO) allows you to register and login to CITI Program with your JMU e-ID and password.



If you have a JMU e-ID, please follow these instructions.
If you do NOT have a JMU e-ID, please follow these instructions.
CITI Program is protected with Duo 2-factor authentication.
Note:
Training is valid for up to 3 years.
You do not need a JMU e-id to register for training.
Training is free.
Go to https://about.citiprogram.org/en/homepage/ to register. Complete the steps to set up your member profile and to affiliate with JMU.

To add a course, select ONLY "I need to take a course in Export Compliance (EC)."

Confirm yes to the question "Would you like to take the Export Compliance (EC) course?"

From the Main Menu, select "Start Now" under Courses Ready to Begin.
 Technical issues should be addressed to support@citiprogram.org or to 888-529-5929.
Bureau of Industry and Security (BIS)