Madison Accelerator Laboratory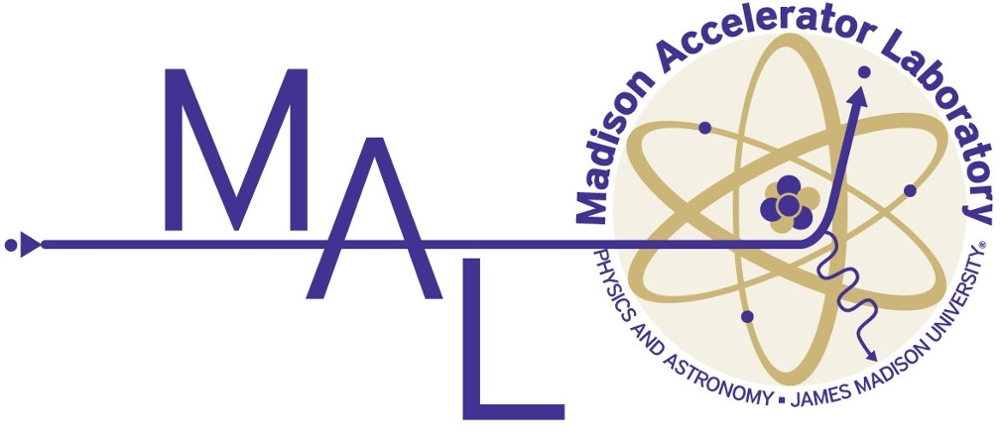 Madison Accelerator Laboratory
On May 22, 2017, the Department of Physics and Astronomy at JMU officially opened the doors at the Madison Accelerator Laboratory (MAL). The facility features a medical electron linac and an X-ray imaging machine that the department has acquired from the Cancer Therapy Center of the Sentara Rockingham Memorial Hospital in Harrisonburg, Virginia. In early February of 2018, the facility has received the official permit for operations emitted by the Virginia Department of Health. MAL is intended to become a multidisciplinary user facility for pure and applied research to be used not only by JMU faculty and students but external users as well.
The official MAL website is currently under construction and will be available soon at
sites.lib.jmu.edu/mal
.