Dr. Cyril Uy II: Assistant Professor of Religion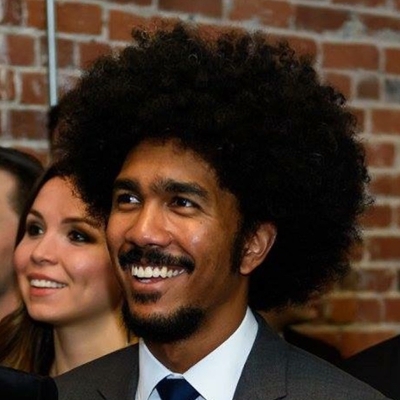 Education:
Ph.D., Brown University
M.A., Stanford University
M.Phil., University of Cambridge
B.A., Yale University
Research:
What does it mean to know? How do embodied practices, religious experiences, and social identities mark certain people as knowing beings? How do they exclude others from authoritative knowledge? Dr. Uy studies how Muslim thinkers have approached these questions to fashion themselves and the world(s) around them. He specializes in medieval Sufism and Islamic philosophy, reading theoretical texts, encyclopedias, hagiographies, and prayer manuals in conversation with contemporary approaches to knowledge and identity. His current book project, Lost in a Sea of Letters: Sa'd al-Dīn Ḥamūya (d. 1252) and the Plurality of Sufi Knowledge, analyzes the global efflorescence of medieval Sufism as a function of its rich internal diversity, relational potential, and endlessly contested possibilities. Focusing on strategies of deconstruction and play in avant-garde Sufi treatises, Lost in a Sea of Letters illuminates how an active cultivation of difference could thrive as a robust approach to social and intellectual competition.
Teaching:
Dr. Uy teaches on a variety of themes in religious studies and Islamic studies. He is currently developing courses on mysticism; science, magic, and religion; gender and sexuality; music and religious experience; and race and religious identity. In the classroom, Dr. Uy encourages students to put their own experiences and commitments into dialogue with course material, pushing them to develop their own self-conscious, morally satisfying, and analytically productive approaches to both academic and personal concerns.
Prior to JMU, Dr. Uy was the inaugural Mellon Teaching Fellow in Global Islamic Studies at Connecticut College.
Selected Publications:
C. Uy II and W. Madelung, C. Baffioni, and N. Alshaar ed. and trans., On God and the World: An Arabic Critical Edition and English Translation of Epistles 49-51. Epistles of the Brethren of Purity Series. Oxford: Oxford University Press in association with the Institute of Ismaili Studies, 2019.