Madison Family Handbook & Newsletter
April 26, 2019
The University strives to keep parents and families informed about what's happening on campus. All parents of current students may receive the Madison Family newsletter, emailed in June, August and March.
Madison Family Handbook
The latest Madison Family Handbook is mailed each year to incoming JMU families. If you did not receive one or would like another copy, please email parent@jmu.edu. You may also view the Handbook online at the link below.
View the 2019 Madison Family Handbook »
Madison Family Newsletter
Parent Relations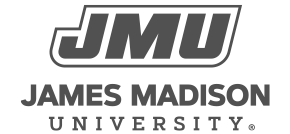 800 South Main Street
Harrisonburg, VA 22807
Contact Us