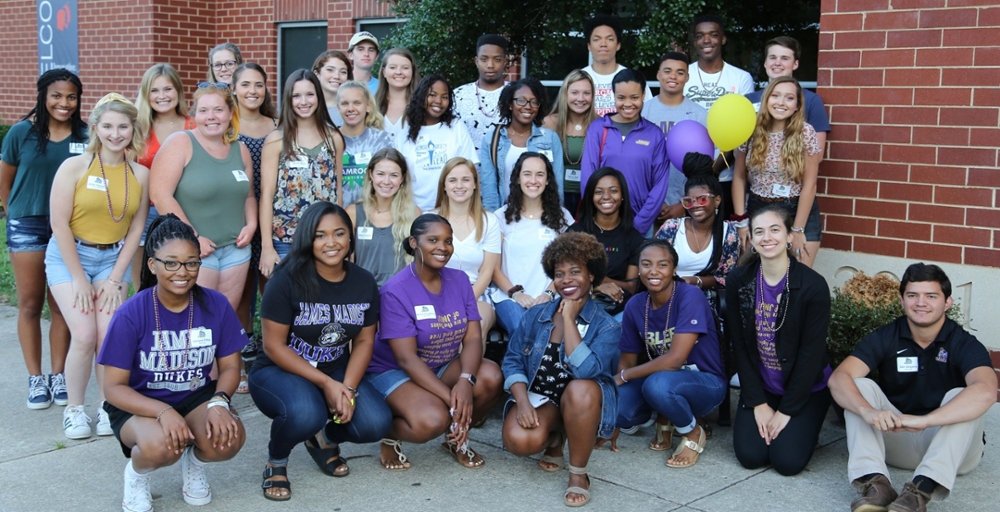 Each summer, JMU Parents Council and the Office of Family Engagement team up to host First-Year Send Offs. These events provide a great opportunity for new students and their parents/guardians to meet fellow Duke Families in their geographic area and ask any last-minute questions prior to move-in. Each event is approximately two hours consisting of a meal, a program, Q&A opportunities and a bag full of JMU goodies. 
The JMU student may attend at no charge. Guests are $14/person regardless of age.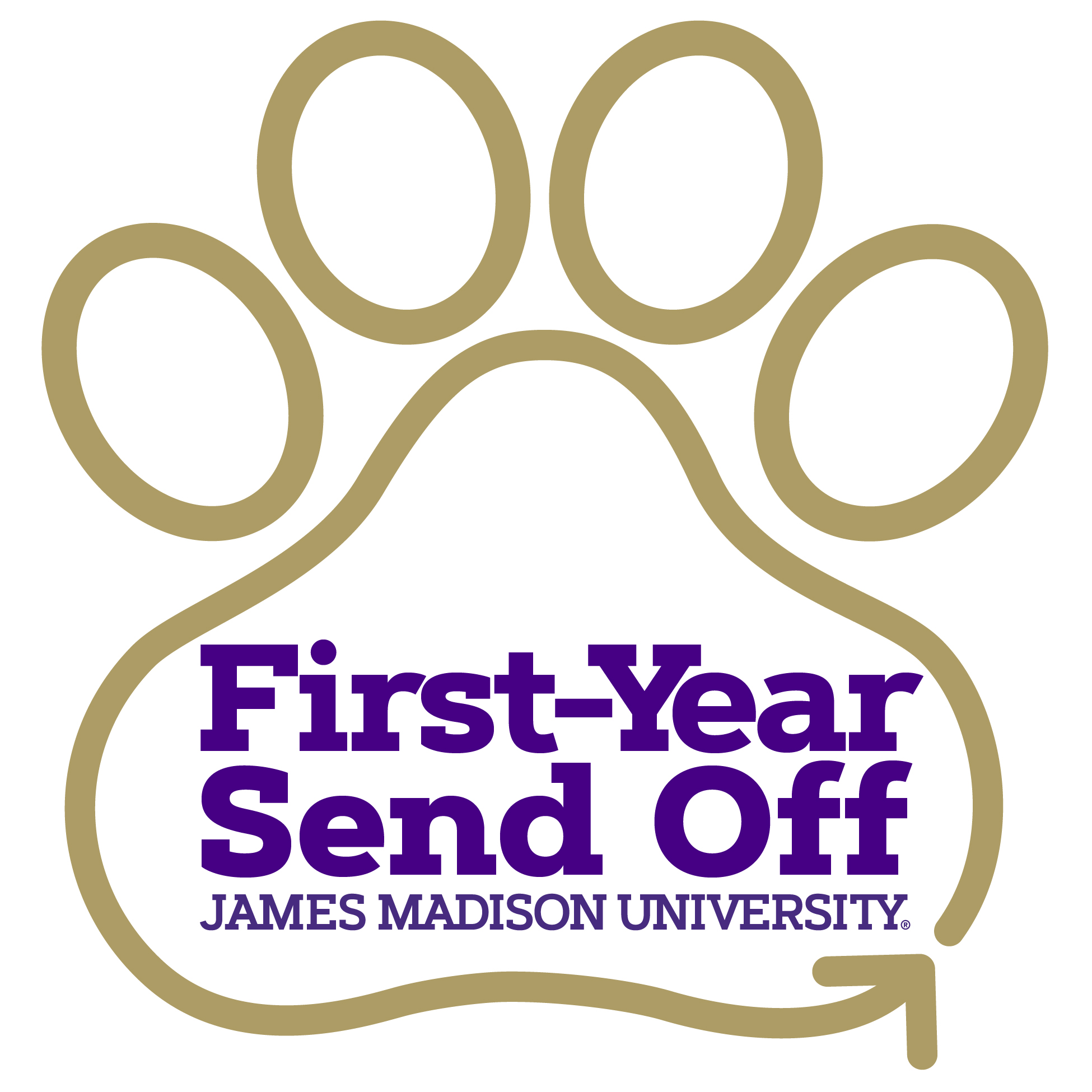 2023 First-Year Send Off Schedule
New York
Sun., July 16 • 12:00 PM noon
Centerport Yacht Club
Centerport, NY
RSVP Deadline: July 6
Norfolk, VA
Sat., July 29 • 4:00 PM
Norfolk Academy
Norfolk, VA
RSVP Deadline: July 20
Pennsylvania
Sat., July 22 • 12:30 PM
The Ballroom at Bethel
Garnet Valley, PA
RSVP Deadline: July 13
Richmond, VA North
Thurs., August 3 • 6:30 PM
Dominion Club
Glen Allen, VA
RSVP Deadline: July 27
Richmond, VA South
Wed., July 19 • 6:30 PM
Clover Hill High School
Midlothian, VA
RSVP Deadline: July 12
Roanoke, VA
Wed., July 26 • 6:00 PM (event is free)
Space is limited, to accommodate the most new students, we request that only new students and parents/guardians attend.
Roanoke Higher Education Center
Roanoke, VA
RSVP Deadline: July 19
Q&A Parent Panels via Livestream
Tues., July 25, 6-7 PM
Wed., Aug. 2, 6-7 PM
Thurs., Aug. 10, 6-7 PM
Registration is required. Please click on the date to register.