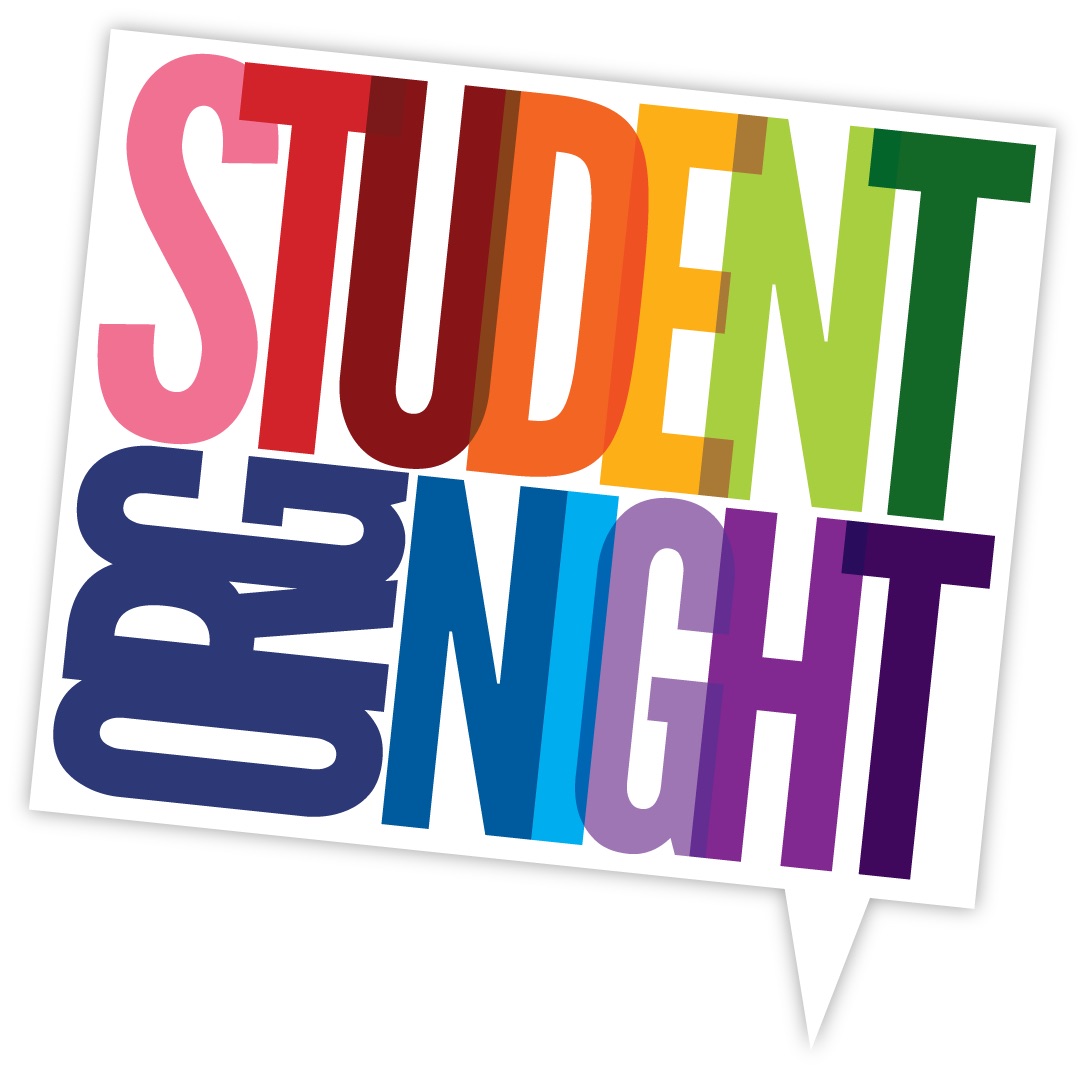 Friday, August 25
6pm - 8:30pm
Atlantic Union Bank Center
Student Org Night is our traditional involvement fair where recognized organizations, campus departments, and Harrisonburg community partners are available to talk with JMU students wanting to be involved in their community.
Organizations must have completed the recognition process to participate. Find out more here: Start a Student Organization
---
How it works: Student organizations are grouped by self-selected categories to allow for students to browse by interest area. A full list of all JMU Recognized Student Organizations can be found on Be Involved!
The SON categories are:
Academic:

 

Organizations whose mission relates to student success in a particular college or area of study. This includes all honor societies.
Armed Services: Organizations who are primarily related to the United States Armed forces.
Club Sports:

 

Organizations that compete with club sports teams at other universities. These sport teams are also recognized and supported by the Sports Club Council and the University Recreation Center.
Greek-Letter: Fraternities and sororities that are affiliated with the Panhellenic Council, Interfraternity Council, and the Inter-Cultural Greek Council.
Health and Wellness: Organizations whose primary focus is to enhance well-being through promotion of a healthy lifestyle in both the physical and mental aspects.
Language, Culture Based, or Affinity Group: Organizations that offer opportunities to explore language, cultural, and social aspects of various cultural and international groups while fostering cultural diversity and support for their members and the campus community.
Leadership: Organizations that promote personal and organizational influence on campus.
Performing and Visual Arts: Organizations whose primary focus is using visual and performing arts such as painting, sculpting, drawing, theatre, and dance to convey artistic expression.
Political, Issue-Oriented, or Advocacy: Organizations whose primary purpose and activities support or oppose any specific ideology, political thought, or cause.
Professional Development:

 

Organizations whose purpose and activities help prepare students for particular professions after graduation.
Publication and Media: Organizations whose primary focus involves the use of mediums of mass communication such as newspapers, magazines, and radio.
Recreation: Organizations that promote sports-oriented programs and/or recreational activities.
Religion/Spirituality: Organizations whose primary activity is worship, devotion, prayer, mediation, or study of religious concepts. These organizations serve as support for students of a particular religious persuasion or denomination or discuss a religious ideology.
Service Oriented: Organizations whose main purpose is to provide a learning opportunity for students in the area of community service and volunteering. This includes service fraternities.
Special Interest: These organizations offer students opportunities to get involved in a variety of activities that are not generally offered in any other category.
---
Students begin to file in around the clubs' tables at Student Org Night, Fall 2018.
Check out pictures from: