Professional Licensure Information for Students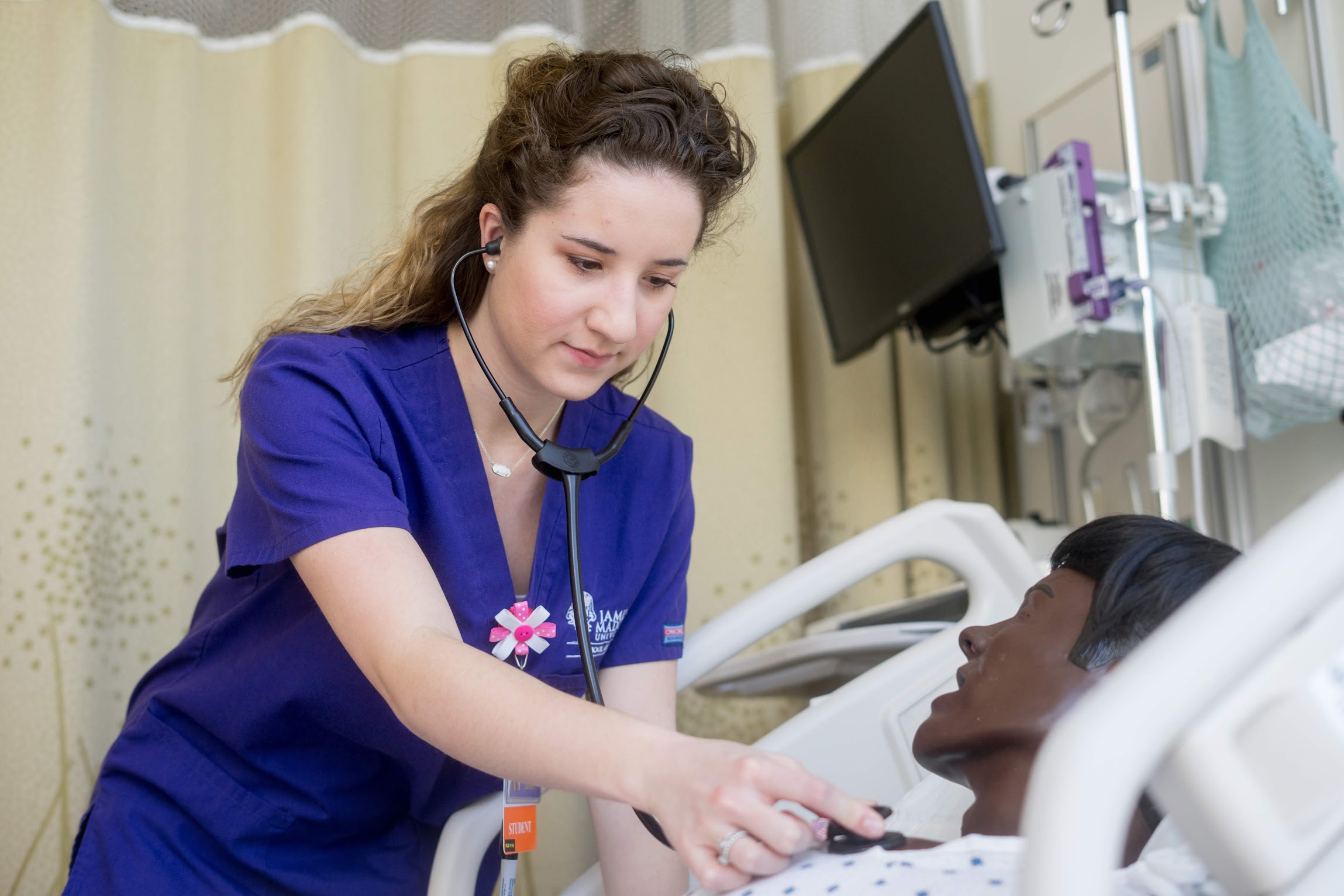 Professional Licensure  
You might be enrolled in or are interested in a program designed to prepare you for professional licensure. JMU departments of Nursing, Education, Communication Sciences and Disorders, Graduate Psychology, Social Work, and Engineering offer programs that prepare students to sit for professional exams and/or apply for a professional license. 
All of JMU's licensure-related programs meet requirements of the relevant licensing boards in Virginia. However, a program might or might not meet the licensing requirements for a particular state outside of Virginia. 
Your program coordinator or related academic unit head should inform you if the JMU program does or does not meet licensing board requirements in your state. If the program does not meet the licensing board's requirements for your state, you will be asked to acknowledge that you are aware that it does not. 
While your department is responsible for notifying you of the program's eligibility in your state, it is strongly recommended that you do the following:
Review your program's website for a list of states in which the program meets licensing board requirements.
Contact the professional licensing board in your state and/or refer to its website. Your JMU program's website might provide contact information or you can search for "state licensing board" for your state and planned profession. For example, if you want to find the state licensing board contact information for speech-language pathology professions in California, you could enter "speech language pathology California licensing board." 

If the program does not meet the licensing board's requirements for your state, talk with your program's coordinator or academic unit head immediately to determine next steps.