School of Music Area: Music Education
The Concentration in Music Education is the largest program in the School of Music and the largest in the state of Virginia. Graduates of the program are sought after for teaching positions in the state and throughout the Atlantic coastal region. They also pursue graduate study at highly regarded institutions and music education opportunities outside of K-12 teaching.
A core belief of the program is that excellent teachers must be excellent musicians. The School of Music has a strong reputation for nurturing this excellence in all its programs. The Music Education program enjoys the support of an outstanding College of Education and a heritage of teacher preparation that dates from the beginning of the University. The music education curriculum is comprehensive and includes field experience in music classes and other music education settings throughout the program. We encourage undergraduate students to conduct original research; students have received research grants and presented their work at state and regional conferences. We offer an innovative approach to teaching students with special needs that runs throughout the curriculum, and we embrace the place of technology in 21st century teaching.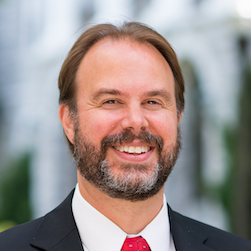 William Dabback
Professor, Director of Graduate Studies and Admissions
dabbacwm@jmu.edu
Contact Information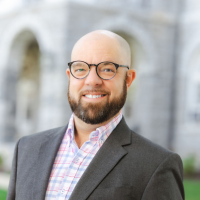 W. Bryce Hayes
Associate Professor, Associate Director of Choral Activities
hayeswb@jmu.edu
Contact Information
Amy Lewis
Assistant Professor, Music and Human Services Minor Coordianator, Director of CIME
lewisab@jmu.edu
Contact Information
Lisa M. Maynard
Associate Professor, String Music Education,
Coordinator of Music Education
maynarlm@jmu.edu
Contact Information