Graduate Programs in Music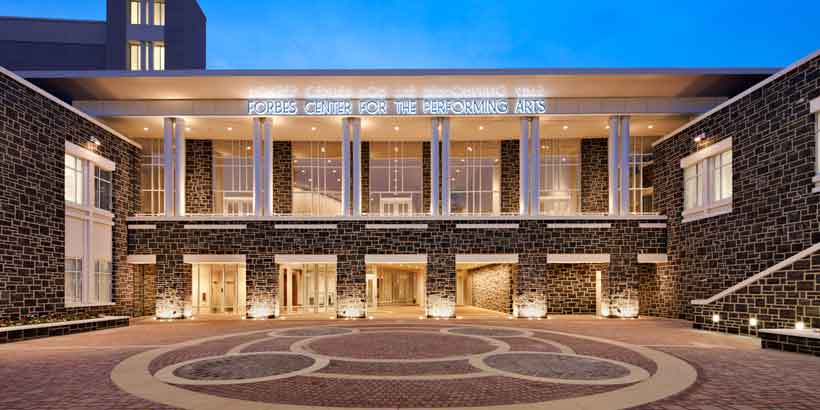 James Madison University offers a Master of Music and a Doctor of Musical Arts with a variety of concentrations. Please click on the below buttons for more information on the specific programs. 
The School of Music offers a Master of Music in Music that provides students with the necessary opportunities to achieve the highest degree of musical development and professional training. Students seeking admission to a program leading to the M.M. degree must meet JMU Graduate School requirements, general School of Music requirements for all majors, and specific requirements for entrance into a specific concentration. Admissions decisions will be determined without regard to race, color, sex, creed, religion, handicap, or national origin of individuals. 
The Doctor of Musical Arts (D.M.A.) degree is the most advanced course of study offered in the School of Music at James Madison University. The degree has been designed to make graduates more marketable in higher education by emphasizing pedagogy and literature along with advanced performance or conducting skills. We are seeking candidates who have the potential to pursue the highest level of achievement in conducting/performance and teaching. The degree requires completion of a minimum of ninety (90) credit hours including:
18 - 24 hours of Applied Instruction (if 18 are taken, 6 are approved electives)
22 hours of Literature, Analysis, and Topical Seminars
18 hours of Recitals, Documents, and Research Methods
6 hours of Pedagogy
20 hours of area-specific courses
During the degree program, exceptionally qualified students may earn up to 30 credit hours by examination and/or transfer. After completion of all course work and three recitals, D.M.A. students must pass comprehensive written and oral examinations.