The Italian Club is an organization of JMU students who have an interest in learning about and promoting the Italian language and culture at JMU. The Italian Club provides cultural and social activities aimed at promoting awareness of Italy. It is a place to meet, discuss and enjoy all aspects of Italian language and culture. The Italian Club is for anyone who studies Italian, is Italian or just a lover of all things Italian.
Questions or want to be involved?
Contact the Italian Club: jmuclubitaliano@gmail.com 
Contact the president George Vergara: vergargm@dukes.jmu.edu 
Contact the faculty advisors 
Laura Cangiano: cangialx@jmu.edu
Giulia Cardillo: cardilgx@jmu.edu 
JMU Italian Club is also on Facebook.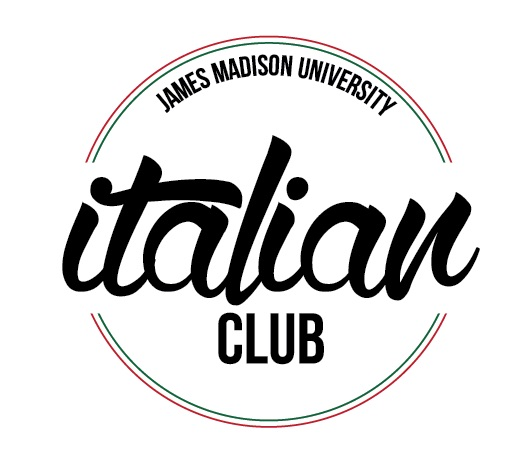 Italian Club officers 2016-2017
Italian Club officers 2015-2016