August 6, 2019





Your gift to JMU can change a life.
Your company's matching gift can change another.
Did you know hundreds of companies match your donations to JMU? Your spouse's company may even qualify!
Your company's match will even help contribute to a President's Council membership for you.
DOUBLE or even TRIPLE your gift.
Search:
Need help? We're here for you.
Matching gift data provided exclusively under these Terms of Use by HEPdata.

Advancement Gifts & Records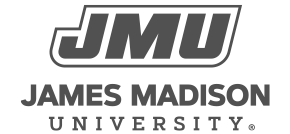 800 South Main Street
Harrisonburg, VA 22807
Contact Us