September 6, 2019
We are currently fully staffed. 
Thank you for your interest. 
Check out our services - What are we missing?
If you have an idea for how you can support language learners at JMU, come meet with Coordinator Kristen Shrewsbury. We are always open to you helping us create the next position at ELLS!
English Language Learner Services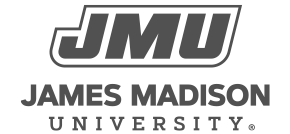 800 South Main Street
Harrisonburg, VA 22807
Contact Us