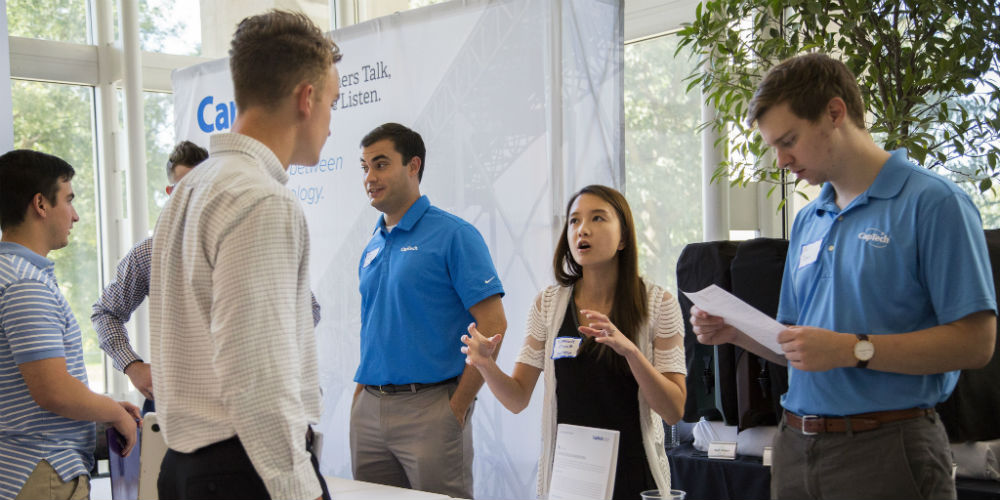 July 15, 2021
2021 CISE Career & Internship Fair
Wednesday, September 15: 11a-3p (In-Person)
Friday, September 17: 11a-3p (Virtual)
This Fall, The College of Integrated Science and Engineering is offering both an in-person and virtual Career and Internship Fair.
Both Fairs give organizations an opportunity to connect with and recruit our biotech, computer science, engineering, geography, intelligence analysis, and integrated science and technology students. 
Complementing their strong technical background, our students also focus on the human element of STEM and the context in which STEM solutions are implanted in our society and around the globe.  Our graduates stand ready to take on the challenges facing us now and in the future and they're prepared to use their STEM knowledge and toolkit wisely as they enter a variety of professions. 
Register for the in-person Fair on September 15.
Register for the virtual Fair on September 17.
**Employers who plan to attend both the in-person fair (September 15th) and virtual fair (September 17th) will receive a 50% registration discount on the virtual fair. To receive the discount, be sure to register for both fairs on the same day.
College of Integrated Science and Engineering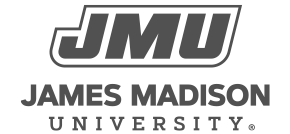 800 South Main Street
Harrisonburg, VA 22807
Contact Us