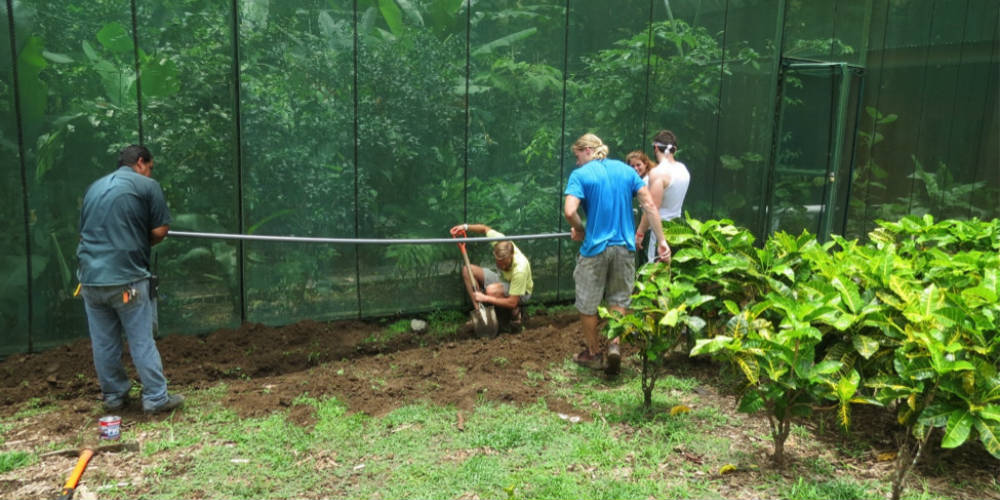 With academic programs focused on the use of technology and science to solve human problems, CISE has a deep, inherent focus on outreach to the community.  We partner with a wide array of community, non-profit, and governmental organizations to help them address current and future challenges.
Much of this work is project-based, with CISE students under faculty guidance working to solve problems of importance in our community. A great example of this is the Engineering program's sophomore design project, which features Engineering students working to design and build specialized human-powered vehicles for a real-world client with physical challenges. In Geographic Science, students have worked with Keister Elementary school to create a garden for the school, while others have used geographic information systems (GIS) technology to help animal shelters reduce the number of animals that they need to euthanize. TheOffice for the Advancement of Sustainable Energy provides a variety of energy-related outreach assistance to a variety of stakeholders.
CISE students and faculty also work on a variety of projects in the broader international community. Ongoing programs include field studies in Kenya and other areas in East Africa, energy issues in Costa Rica, and environmental issues in Malta. Madison Engineering's Service, Learning, Design, and Engineering (SLDE) club serves the JMU and Harrisonburg community through engineering. Students have done park clean-ups to help the environment. They also work with Vine and Fig who allow homeless people to live in the extra houses until they are back on their feet. 
CISE faculty members regularly offer a wide array of study abroad opportunities in all parts of the world, and most of these include hands-on work addressing challenging local problems.