ART EDUCATION, LICENSURE PROGRAM
The Art Education Center at James Madison University, founded in 2000, serves as a common voice for the advancement of art education in the university community and local school districts. The programs support the National Art Standards and the Virginia Standards of Learning for Visual Art. To carry out its mission, the Art Education Center provides undergraduate and graduate programs in art education, seminars, lectures, community activities, art education research, and summer art programs for students and adults.

The undergraduate program in Art Education at JMU prepares certified K-12 art educators dedicated to excellence in art teaching and learning. The art education program includes strong content preparation for teaching comprehensive and sequential art lessons including: art production, art history, art criticism, aesthetics, and visual culture. The program promotes graduates who are: 1) professional art educators; 2) articulate art education advocates; and 3) reflective artists and teachers.
The K-12 art education program is available to all art studio, design, and art history majors. Students in art education complete an art major, the required professional education courses, three school practicum placements, and two eight-week blocks of student teaching. Students complete licensure requirements for art teaching simultaneously with their art degree requirements. To remain in the program, students are required to earn a B grade or higher in all art education courses.
For more information,
please contact: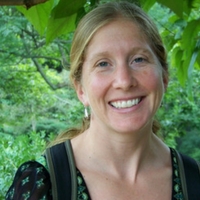 Karin Tollefson-Hall
Art Education Coordinator

School of Art, Design and Art History
Duke Hall 2033C
James Madison University
Harrisonburg,VA 22807
e-mail:tollefkl@jmu.edu
Phone: 540.568.4304
Students in art education coursework engage in both theoretical and practical issues related to comprehensive art education teaching. Art education students also develop professional teaching skills by participating in yearly activities provided through the JMU Art Education Center, including: the Madison Student Chapter of the National Art Education Association; Virginia Very Special Arts Festival; State and National Art Education Conferences; the JMU Summer Art Program, and JMU Art Workshop Day.
The program has recieved much recognition, including RAEA 2016 Outstanding Student Chapter of the Year!
Fulfilling the requirements for K-12 licensure results in quality educators who are highly sought after by school districts and community art education programs for youth, adults, and seniors.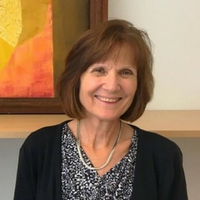 Dr. Katherine Schwartz
Director of School of Art, Design and Art History, Professor of Art and Art Education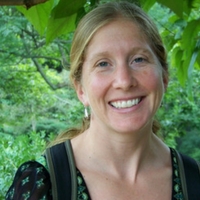 Dr. Karin Tollefson-Hall
Associate Director of SADAH, Art Education Coordinator, Associate Professor of Art Education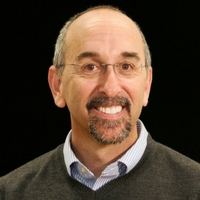 Dr. William Wightman
NASAD Coordinator; Art Education MA Coordinator; Professor of Art and Art Education