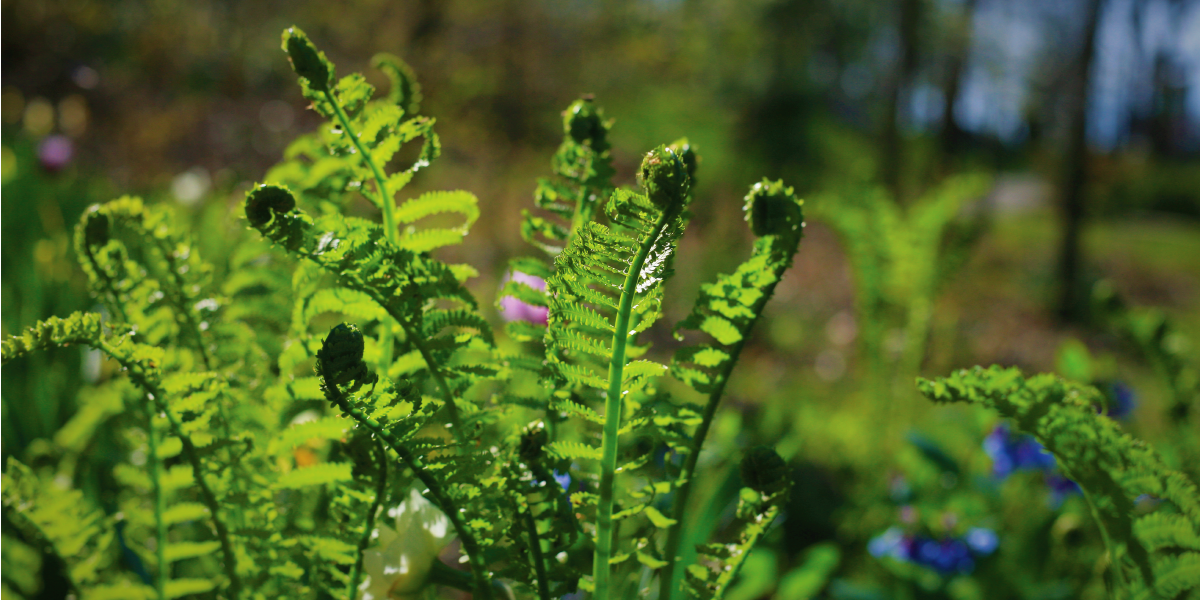 Become a Member of the Arboretum 
A donation of $35.00 or more per year qualifies you as a Member of the Arboretum 
Membership benefits include: 
Reciprocal Admissions Program. A current EJCA membership card entitles you to special admission privileges and discounts at 300 gardens throughout North America and the Cayman Islands.These include nine public gardens in Virginia alone, among them: the Norfolk Botanical Garden; Lewis Ginter Botanical Garden and Maymont, both in Richmond; Green Spring Gardens in Alexandria; and Glen Burnie Gardens at the Museum of the Shenandoah Valley in Winchester. For a complete garden list, visit: American Horticultural Society's Reciprocal Admission Program
Subscription to Better Homes & Gardens or Martha Stewart Living (Offered by APGA, American Public Gardens Association). Free one-year, print magazine.
10% Discount on EJC Arboretum Plant Purchases Plant sales are held in April, May and Sept and include perennials, shrubs, trees and bulbs. From late April through October plants are also available for sale weekdays at the EJCA's Frances Plecker Education Center and appointments to shop in the nursery are available (minimum $50 purchase). 

Members Only Presale- Shop in person or online at the Spring and Fall Plant Sale one day before the general public.

Supporting the educational programming and upkeep of your favorite urban forest!