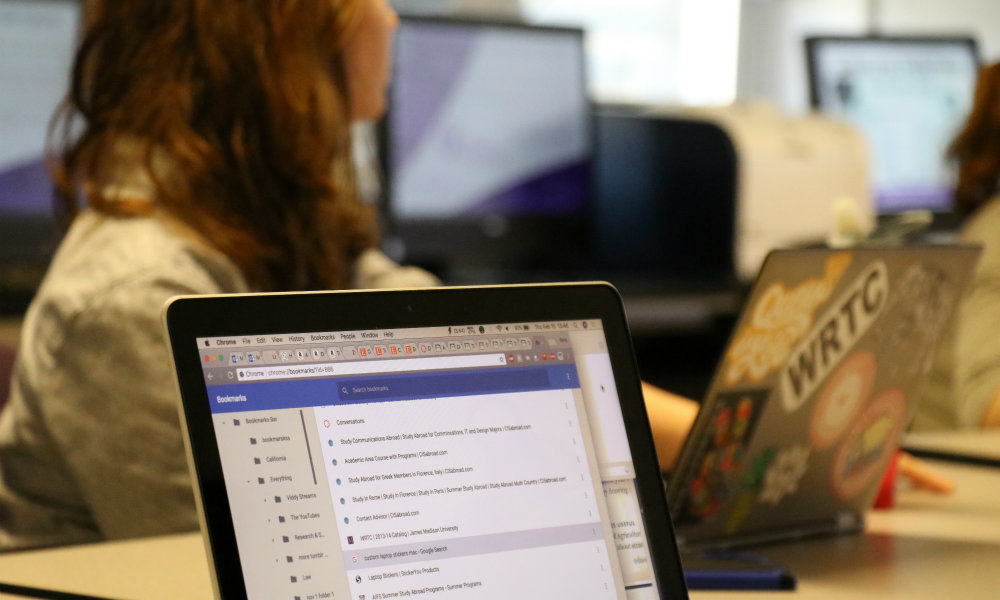 WRTC provides graduate assistantships (GAs) to qualified applicants. Assistantships cover in-state or out-of-state tuition and provide a semi-monthly stipend.
Working closely with a faculty member, GAs support the faculty's scholarly interests by participating in research and teaching projects. GAs may also assist with special projects such as creating digital and social media content and project managment for national conferences and other on-campus events. Second-year GAs may teach their own sections of first-year composition (WRTC 103) after requisite training.

Note: While all applicants to the program will be considered for available funding from WRTC, admission to the program does not guarantee funding through WRTC.
Additionally, we have close working relationships with campus programs who regularly hire our students for GA positions. Some of these programs include: 
Qualified applicants who have been admitted will have their materials sent directly to these programs for funding consideration.
More information about assistantships is available from The Graduate School.
Finally, there are many other campus programs that offer assistantships. Interested graduate students should search for available positions at JMU JobLink.