The University Writing Center: More Than Tutoring
After taking the Tutoring Writing Course (WRTC 336) and being hired, consultants continue to develop as professionals through weekly meetings and projects. The meetings bring seasoned consultants and aspiring consultants together in small groups to discuss writing center theory and practice. The groups also produce videos, handouts, and other resources for the center.
In addition to providing excellent one-to-one writing assistance and class workshops, UWC consultants create resources, contribute to scholarship, conduct research, write articles, and give conference presentations.
University Writing Center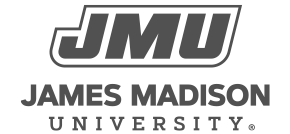 800 South Main Street
Harrisonburg, VA 22807
Contact Us