University Writing Center: Choosing a Topic
September 15, 2021
One of the most difficult parts of an assignment can be selecting a topic. Topics that are too narrow may lead writers to stretch the material, padding the essay with redundant or irrelevant information. Topics that are too broad may lead to superficial, oversimplified essays that never get beneath the surface. Selecting an appropriate topic can make the writing process much easier.
Overview: offers strategies for understanding, brainstorming, and prewriting initial responses to assignments
How to select a research topic: a library guide from the University of Michigan in Flint that identifies steps in working toward a research paper topic.  
Narrowing or broadening your topic: provides advice on refining your topic.
University Writing Center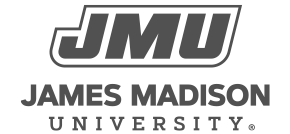 800 South Main Street
Harrisonburg, VA 22807
Contact Us