University Writing Center: Business Writing
September 17, 2021
Writing effectively in a business setting requires familiarity with the conventions and expectations of several common documents. The audience and purpose of a business document often affects its content and the way it is organized.
Audience analysis: "If absolutes about writing exist, this is definitely one: audience analysis determines everything about a piece of writing, from what you say to how you say it. Believe it: There are no rules; the audience rules." The UWC Writing Guides and Handouts "Audience" page offers additional resources.
Specific Kinds of Writing
Accounting and Finance writing: a comprehensive introduction created by the University of Montana Writing and Public Speaking Center.
Business emails
Content & Context
University Writing Center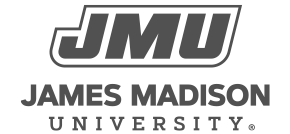 800 South Main Street
Harrisonburg, VA 22807
Contact Us