Ben Lambert is a member of SAG-AFTRA and Actor's Equity. He served as Resident Education Artist at Shakespeare & Company and Co-Director of The Publick Theatre Young Company in Boston. He is Co-Founder and former Artistic Director of The Other Theatre and Underdog Stage in Boston.  Acting credits in Boston, New York, and Los Angeles include Speakeasy Stage Company, the Publick Theatre, Gloucester Stage Company, and the Neo Ensemble Theatre. He has a BA from Emerson College and an MFA from California State University, Fullerton.
Theatre and Dance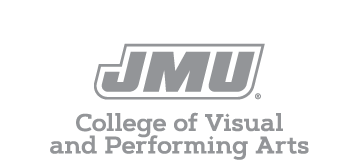 Accredited institutional member of the
National Association of Schools of Dance
and the National Association of Schools of
Theatre.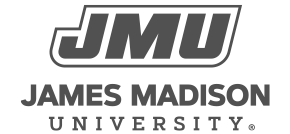 800 South Main Street
Harrisonburg, VA 22807
Contact Us