New Student Affairs Professionals (New SAPs)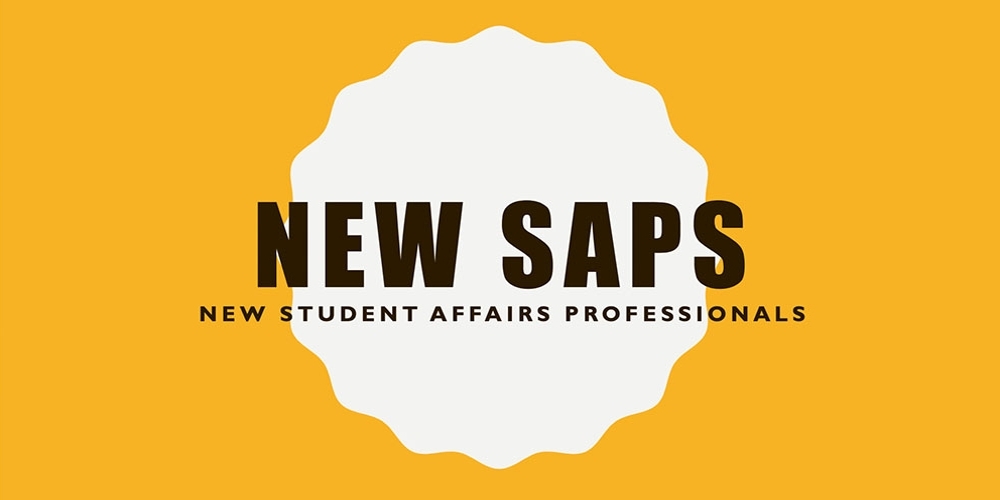 The New SAPs group was founded by student affairs professionals who are working towards providing opportunities to make connections with folks in Student Affairs, providing additional professional development experiences tailored to this population of professionals, and lastly supporting promotion of self-care and balance in each of our roles. We do this through programming throughout the year in these various areas: social connections, professional development, and wellness. The New SAPs group is well-known across Student Affairs and we encourage you to talk with your supervisor about getting involved in opportunities.
There are many ways for you to engage with this group. If you are new to Student Affairs at JMU within the past five years, you are considered a New SAP. After five years within Student Affairs, however, we consider you to be "sapped out". Don't worry, we have plenty of opportunities for you, too!