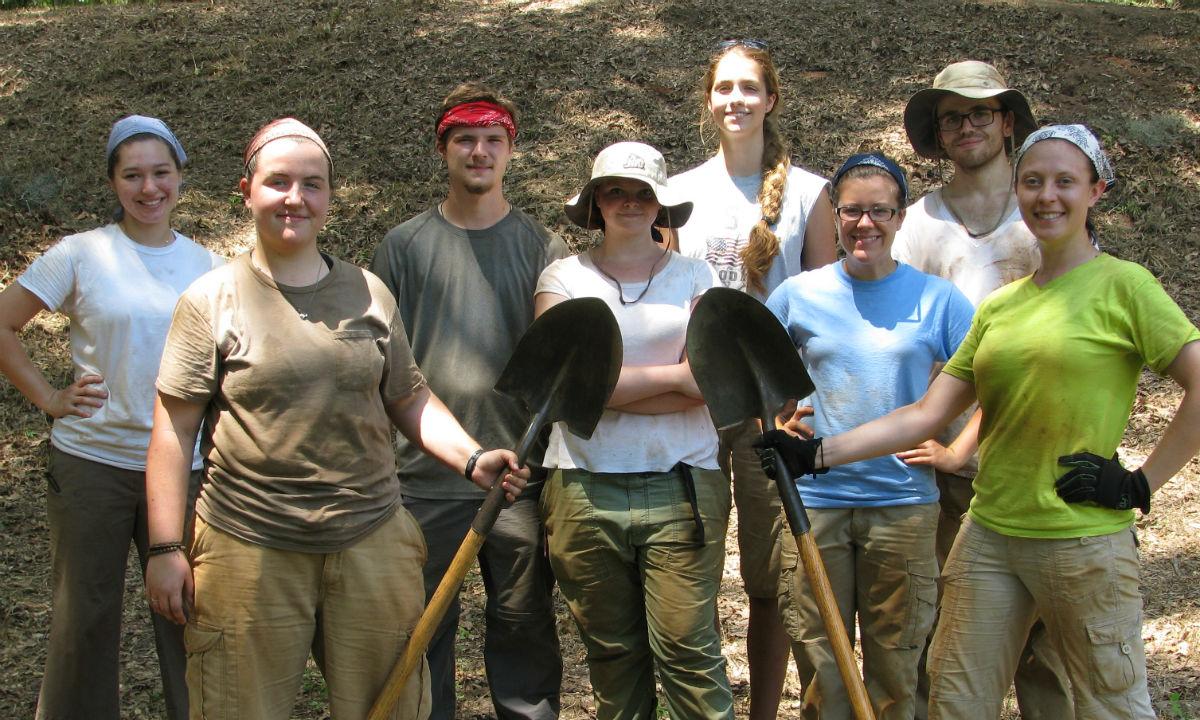 We are on a mission to provide robust support for Sociology and Anthropology students - won't you to join us?
Give Now
Ancient beliefs and practices. Breakthrough ideas. Enlightened civilizations. Historical turning points. Great endeavors. Sage teachings. The unknowable.
Understanding and improving the human condition is the fundamental quest at JMU that powers the humanities and social sciences to prepare educated and enlightened citizens.
When you give, you provide the resources for a world-class faculty to engage students in reaping and furthering the knowledge and wisdom borne of millennia of human achievement. Then you help them bring those lessons to bear on addressing the issues of today.
Your gift supports professors who love to teach and mentor students; guide student scholarship, research and creative projects; and engage students in service-learning.
Your gift makes all this possible.